Nutritional values ​​of fresh cheese and nutritional information on fresh cheeses, a healthy, light and healthy variety, ideal in a varied diet.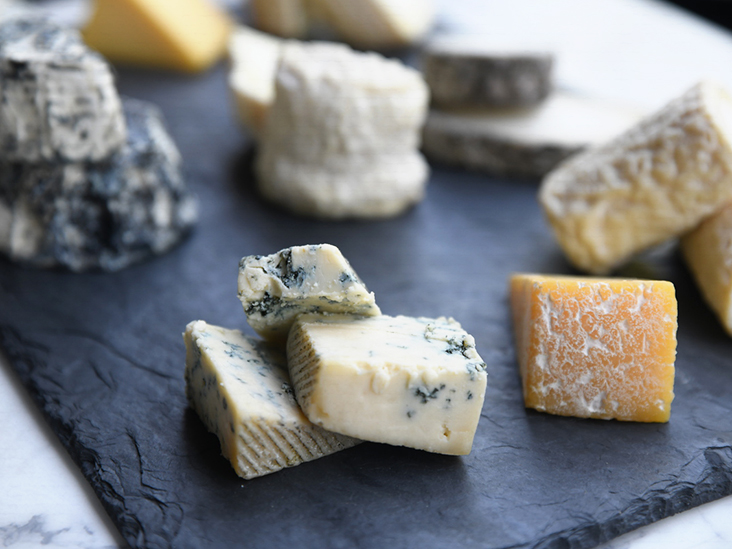 The cheeses are characterized by foods with nutritional value important, they provide an interesting and varied number of benefits and interesting to our health properties.
In fact, they are one of the fundamental foods within the so-called Mediterranean diet due to their richness in both proteins and minerals such as calcium, and within a balanced and healthy diet in general.
However, we must not forget that depending on whether it is a cured cheese or not, its nutritional value varies, as do its calories and fat content (which in many cases tends to be quite high).
A very interesting -and delicious- variety of cheese recommended for those who follow weight loss diets, cannot consume fatty or cured cheeses or simply do not enjoy its strong flavor and aroma, the most suitable option is fresh cheeses (especially cheese tender ).
They are much less fat options, but with a high content of nutrients, which will depend directly on the type of milk used in its preparation and its degree of maturity.
Nutritional information of fresh cheese
As we indicated earlier, the high nutrient content of these cheese varieties depends directly on both the type of milk that has been used for their preparation, and the degree of maturation of these cheeses.
The fresh cheeses stand out especially for its high protein content (about 15%).  In addition, they provide all the essential amino acids in adequate proportion.
They are very rich in minerals, especially calcium (for example, 100 grams of cheese provide 185 mg of calcium). Of course, they are also rich in nutrients such as selenium or phosphorus.
Nutritional values ​​of fresh cheeses
Calories of fresh cheese: 175 calories.
Proteins: 16 g.
Carbohydrates: 5 g.
Fat: 12 g.
Vitamins: folic acid (14.3 mcg.), B2 (0.18 mg.), B3 (1.2 mg.) B6 (0.09 mg.)
Minerals: sodium (1,200 mg.), Calcium (185 mg.), Selenium (15 mcg.), Phosphorus (600 mg.).
It is necessary to take into account that this nutritional information of fresh cheese will depend directly on the type of cheese that is going to be consumed. Therefore, they are values ​​that can be taken as a merely indicative example.