Sweet potato cream is a wonderful option to enjoy sweet potatoes, in a healthy and healthy way. Discover how to make it easily with these proposals, ideal to prepare at home.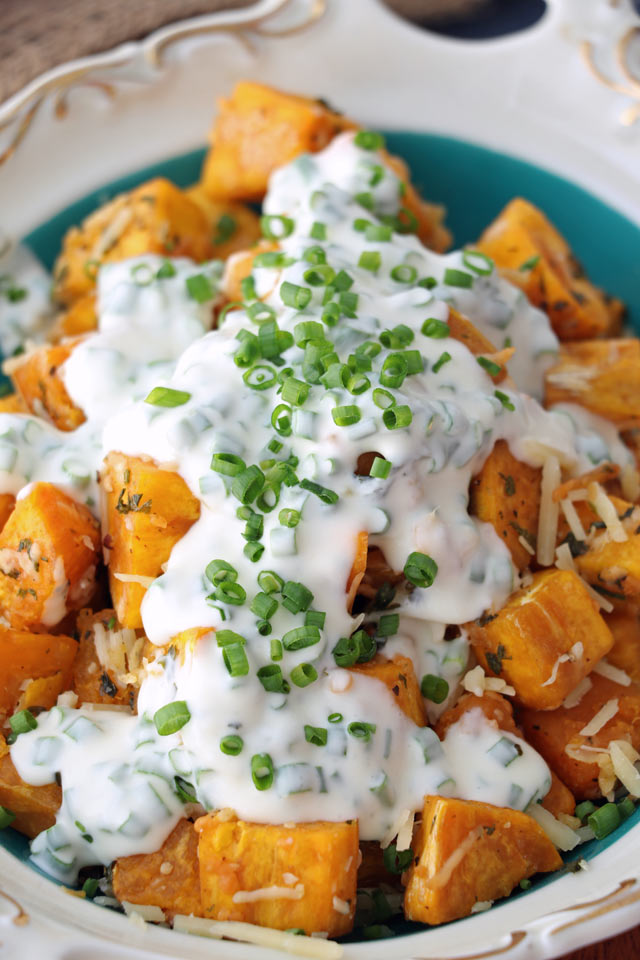 The sweet potato is one of the most beneficial foods in the world. It contains a large amount of vitamin C, as well as complex carbohydrates. A food quite similar to the potato, but much sweeter, that has its origin in South America, where it has been cultivated for thousands of years.
It is a very versatile food that always invites you to consume it because of its delicious flavor, which the little ones in the house like a lot. In fact, we can enjoy it both in delicious sweet dishes and in savory options. A good example is  roasted sweet potatoes, an option to enjoy this food by choosing a much healthier way of cooking.
On the other hand, sweet potato cream is also another ideal option to enjoy them.  In fact, we could almost say that it is one of the simplest options. Here are some sweet potato puree recipes.
Sweet potato and carrot cream
Ingredients
2 sweet potatoes.
1 potato.
3 carrots.
1 onion.
1 leek.
A handful of fresh parsley.
1 liter of chicken broth.
Extra virgin olive oil.
Salt.
Pepper.
Step by step recipe
First, the green leaves are cut and the leek is rooted. The white part is cleaned very well and a small cross-shaped cut is made in the area that is greener; Then, it is placed under the water tap at maximum pressure to remove all the dirt that may be inside.
The leek is cut into slices approximately 2 centimeters thick.
The onion, carrots, potato and sweet potatoes are peeled. In the same way as with leeks, rinse with plenty of water and chop.
It is put in a pot to heat a couple of tablespoons of oil. First, the onion is sautéed with the leek; a couple of minutes is enough, until tender.
Then the carrot, potato and bonito are added. Sauté for around 10 minutes over medium heat, and stirring from time to time.
The chicken broth is added when with the bunch of fresh parsley and the leek leaves that have been reserved.
Place the lid on the pot and bring to a boil. When it starts to boil, cook over medium heat for half an hour until the ingredients are tender.
The leek leaves and the bunch of parsley are removed and the rest of the ingredients are placed in the blender glass.
They are crushed very well until they get a homogeneous and smooth paste.
Sweet potato and coconut cream
Ingredients
600 grams of sweet potato.
1 liter of chicken broth.
500 ml of coconut milk.
1 tablespoon of grated ginger.
1 tablespoon of cumin.
1 chilli.
1 tablespoon of brown sugar.
Sunflower oil.
Salt.
Step by step recipe
Put a jet of oil in a large saucepan over low heat.
Sauté the ginger, cumin and finely chopped chilli for a couple of minutes.
Add the sweet potato previously peeled and cut into slices. All the ingredients are stirred well and left over low heat for a few minutes. They can be crushed very gently with a wooden spoon.
The coconut milk is added and simmered for 5 to 10 minutes.
It is removed and all the ingredients are put in the blender glass to prepare the cream. If it is a bit thick and you want more liquid, just add a few drops of water.
At the time of serving, a little coriander is placed on top of the cream.