A group of researchers have developed test strips that allow an early diagnosis of sepsis at the time of delivery, earning a price of $ 250,000.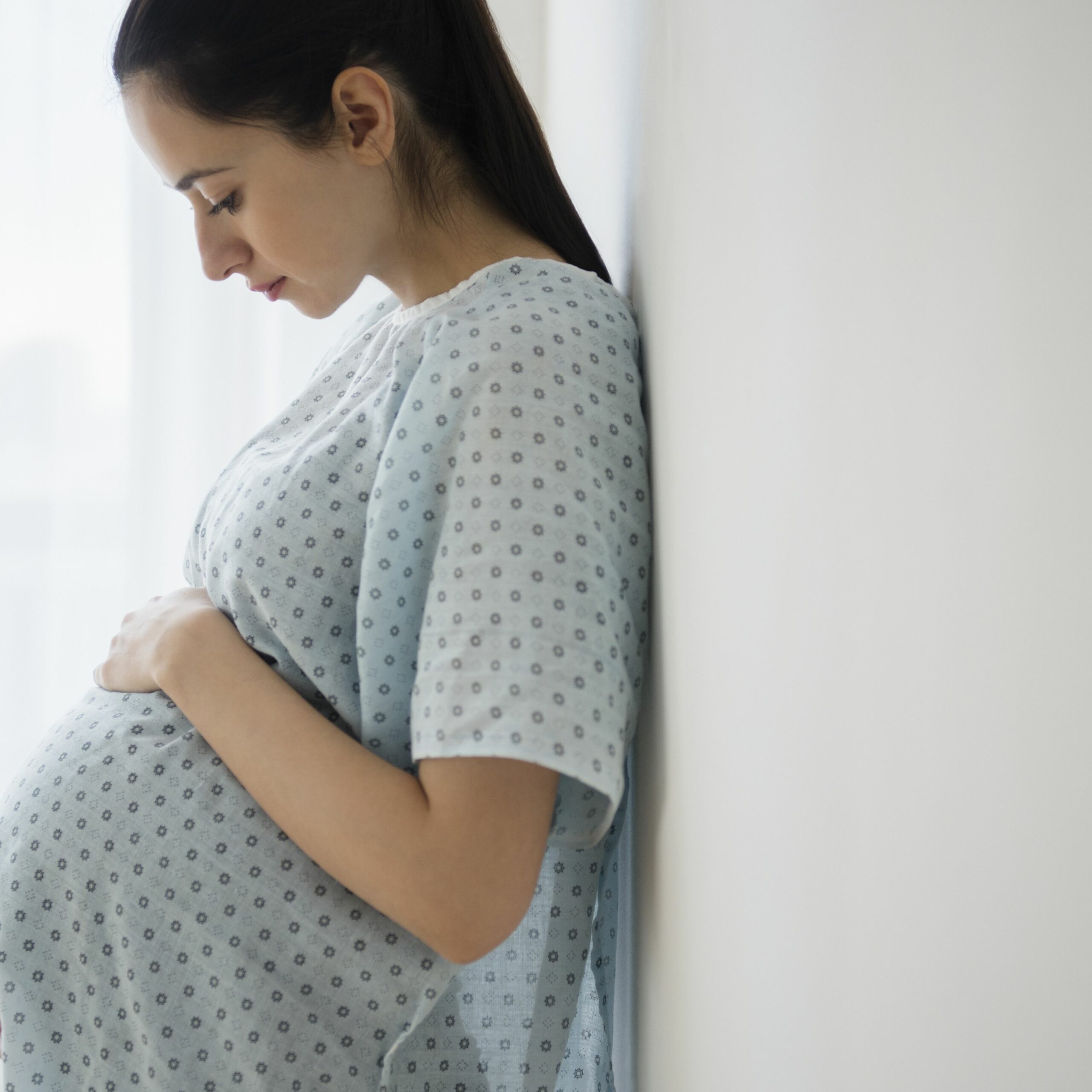 We recently learned that the Canary Islands Ministry of Health will compensate with 74,305.87 euros to some parents who lost one of their newborn twins during childbirth, as a result of "non-compliance with the care protocol" that occurred in 2010 when the obstetrician was not notified of the rupture of the bag, and the internal monitoring of the baby was not carried out, who died as a consequence of an undiagnosed cord prolapse.
In relation to avoiding deaths in childbirth, a project of researchers has achieved a prize of 250,000 dollars, after having developed test strips that allow an early diagnosis of sepsis.
The award was awarded by the international consortium after participating in a competition.
Finally 53 participating projects had managed to access the third and last phase of the contest, but finally 22 entities have been the winners, including the Spanish project.
An award that only indicates the incredible results that Spanish scientific and medical research can achieve when they have the appropriate means.
Test strips for diagnosing sepsis
The indicated test strips, instead of using more expensive technology, are able to diagnose early if the future mother suffers or not sepsis, simply by coming into contact with the blood.
Therefore, we are faced with an inexpensive diagnostic tool (its price is approximately 0.50 cents per unit), simple and fast, which could prevent many deaths of mothers and children at the time of delivery.
What is childbirth sepsis?
It is medically known as puerperal sepsis or puerperal fever. It consists of a severe septic infectious process that affects the entire body and triggers a general inflammatory response, which can affect not only the woman after childbirth or an abortion, but also the newborn.