Natural or vegetable oils for the skin provide interesting benefits and properties, since they have been made with natural ingredients and do not contain petroleum or animal fats. Discover the best.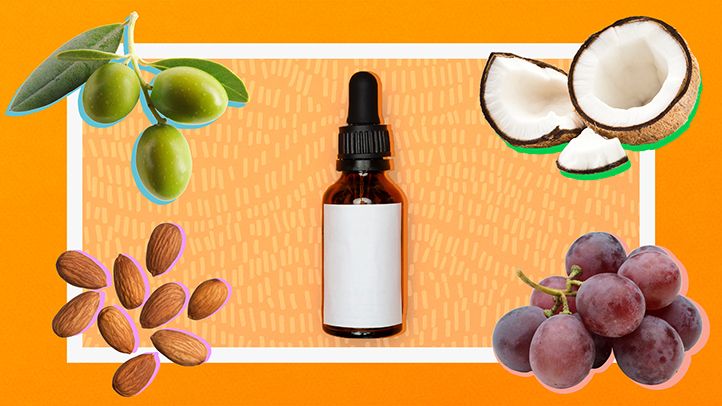 After the summer months, and especially after having sunbathed for a few days either during our holidays or in our free time, it is essential to try to recover the health of our skin, especially if we have not properly protected it and as a consequence of it this one has been burned.
On the other hand, it is true that the climatic conditions and the different characteristic elements of each season of the year also influence the health of the skin. In summer, for example, both the sun and the heat, as well as the sea water, tend to influence the drying of the skin. The same thing happens in autumn and winter with the cold.
A useful and appropriate option when it comes to taking care of the skin in a completely natural way is to opt for natural oils, also known by the name of vegetable oils. As its name suggests, they are oils made only with one hundred percent natural ingredients, so that they help us to rehydrate and care for our skin naturally. The most suitable are the following:
Avocado oil: it is effective in case of dermatitis, psoriasis and eczema. In addition, it helps stimulate the formation of collagen.
Sweet almond oil: one of the best known, sweet almond oil is ideal for moisturizing and softening the skin. But it is not only interesting for the skin, since it also acts on the hair: it repairs brittle and dry hair.
Wheat germ oil: applied to the skin, it is useful to prevent premature aging of the skin, thanks to its antioxidant content.
Jojoba oil: interesting for dry skin, as it helps to regenerate it and prevent premature aging.
Evening primrose oil: popularly used internally to relieve the symptoms of menstruation and ovarian pain, it is also interesting for the skin. In fact, it prevents and prevents the appearance of wrinkles, strengthens brittle and brittle nails and prevents skin problems.
Rosehip oil: another of the best known natural oils for the skin. Helps reduce scars, blemishes and wrinkles, as well as combat the signs of premature aging.
Why are natural skin oils so interesting?
Obviously, not only because they have been made with one hundred percent natural ingredients, such as wheat germ, avocado, rosehip, evening primrose or sweet almonds.
They are also interesting because they do not contain animal fats or petroleum. In addition, they usually tend not to cause allergies.