Feeding for fertility: discover which are the best foods to increase conception naturally and through your daily diet.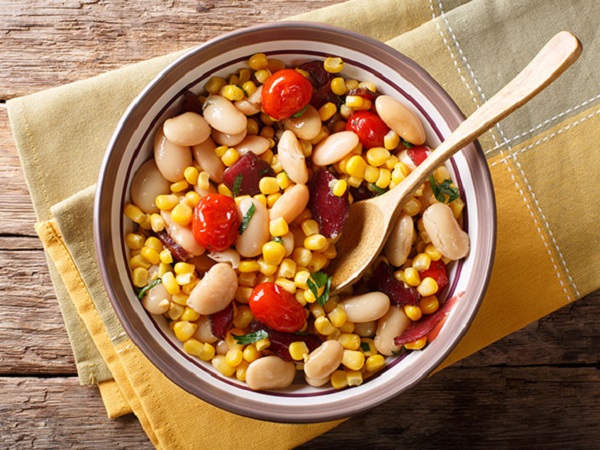 The lifestyle, the daily habits and the diet that is followed each day have a decisive influence on the fertility of the person. Hence, in recent years, fertility has fallen to worrying limits for many doctors and health specialists.
Tobacco, alcohol consumption, following an unbalanced diet based on the consumption of high-calorie and fatty foods, not practicing physical exercise, and leading a stressful lifestyle are especially causes of infertility.
For this reason, many fertility specialists advise following a healthy lifestyle and habits, based especially not only on eliminating tobacco and alcohol, but on following a balanced diet and living a relaxed but active life (thus moving away from sedentary lifestyle such as overweight and obesity).
However, today we do not want to echo some of the main causes of infertility (without taking into account biological or genetic causes), but to discover a little more about those foods that improve fertility, and that help the chances of conception when the couple wants to have children and become pregnant.
The best food for fertility
Fruits: Opt for orange and yellow fruits, especially rich in beta-carotene and antioxidants, which help eliminate the possibility of miscarriage and correct hormonal imbalance. These fruits also stand out for being rich in vitamin C, a fundamental nutrient for women who are thinking of becoming pregnant. Among the best fruits are oranges, lemon, strawberries, blueberries, kiwi and papaya.
Vegetables and vegetables: like fruits, yellow and orange vegetables stand out. As we indicated previously, they are foods rich in vitamin C, antioxidants and beta-carotene (useful for regulating menstrual flow). Also noteworthy are green leafy vegetables (such as spinach), rich in folic acid, antioxidants and iron that help to enjoy good health of the reproductive organs, and in turn improve the health of the sperm.
Cereals and flour: it is better to opt for breads made with whole grain or with whole grains, since they are richer in vitamins of group B essential to improve the functioning of fertility hormones.
Nuts: walnuts, almonds and hazelnuts stand out, nuts that are especially rich in omega 3 fatty acids, suitable for pregnancy.