It is common for stress to cause stomach pain, because this is one of the organs that suffers the most from a prolonged stress situation.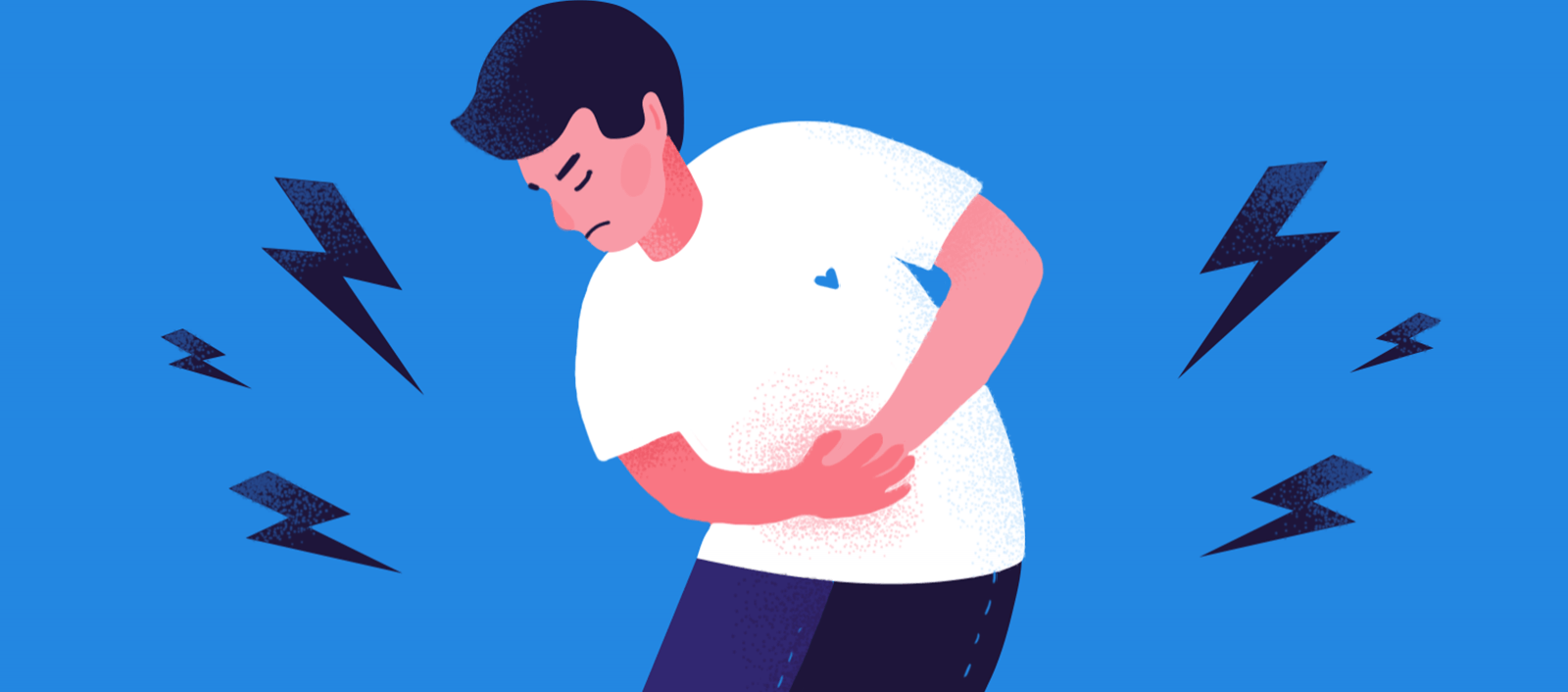 Although it is common for many people to consider stress as a real problem or enemy to combat, the truth is that we must not forget that it is actually a process of adaptation, which causes or causes a state of alarm in the person, which you feel alerted by a certain situation, which frightens or worries you.
In fact, stress was the emotion that allowed our ancestors to survive in certain situations (for example, when they could be attacked by a predator, or by other groups).
Of course, depending on the phase in which the stress is found (for example, the initial tension that causes the activation of the organism is not the same as a phase of chronic tension), it has certain consequences.
One of those negative and common consequences is related to the digestive system and more specifically to stomach pain, since the digestive system is one of the parts of our body that most tend to suffer its consequences.
Why Does Stress Cause Stomach Pain?
The nervousness and nervous tension caused by stress tends to cause abdominal pain, which often translates into annoying stomach pain that can trigger certain gastrointestinal disorders: vomiting, flatulence, heartburn and nausea.
Due to the acceleration of the activity of the colon, in addition to that stomach pain, it is common for the person to suffer constipation or intestinal disorders, such as diarrhea.
The stressed person may also have the urge to binge eat. This is because it also causes the sensation of appetite to increase.
How to avoid stomach pain when faced with stress?
It is essential to reduce the daily stress that we may feel in certain situations. To achieve this, the best option is always to try to find out in which situations or actions we feel stress, and to try to think objectively if that stress is real or not, and above all to find a way to reduce it with head.
Natural techniques like practicing relaxation, meditation, yoga, Pilates, or even just exercising every day are good stress relievers.