Tricks to strengthen the immune system and defenses in spring, which will help you, reduce the discomfort of typical respiratory allergies in spring.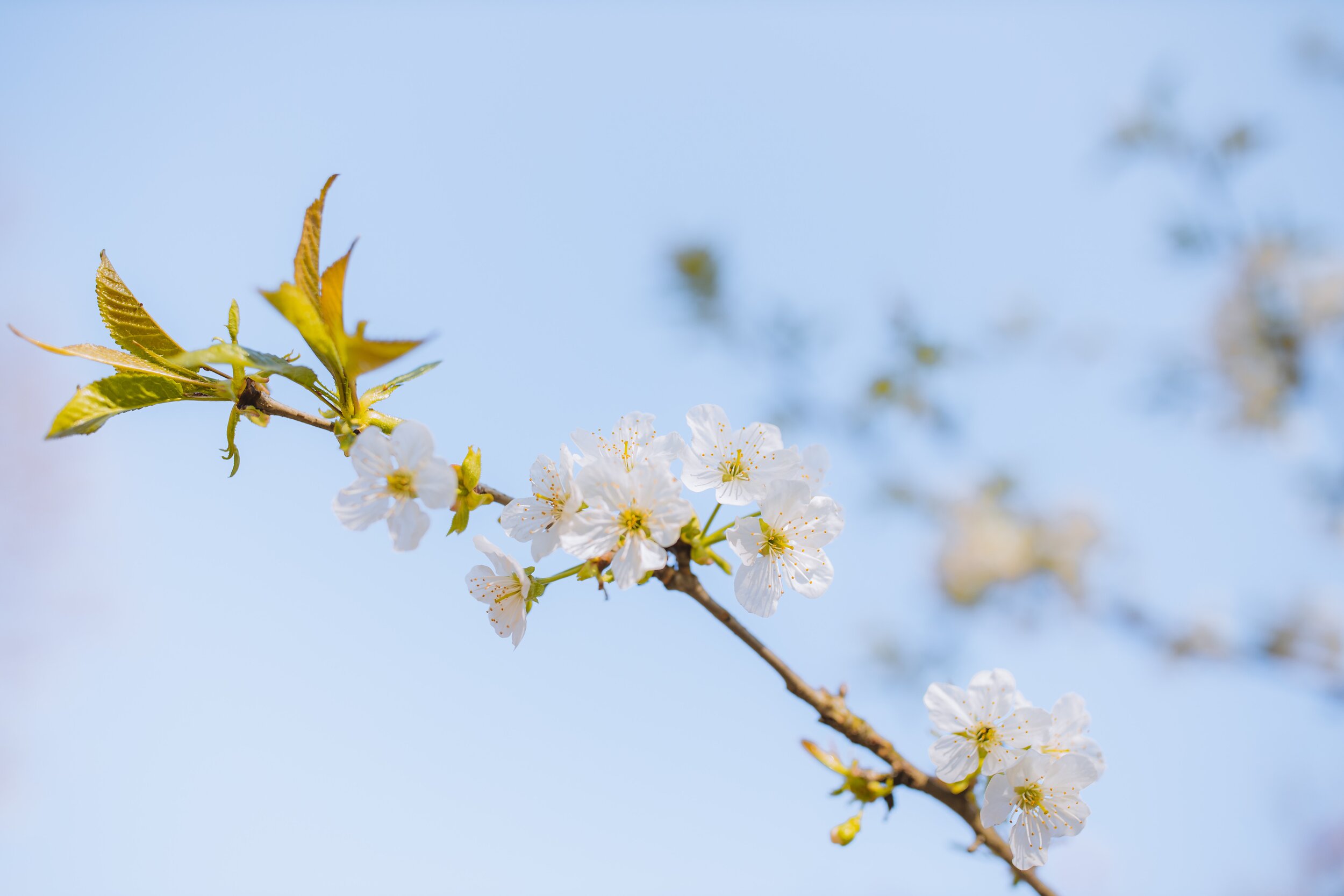 We are at the gates of spring (know when the beginning of spring usually occurs, and particularly when the beginning of spring 2012 will take place this year), one of the most anticipated seasons -along with summer- of the year, since it usually means the arrival of good weather, when flowers and fields bloom and give us snapshots and landscapes full of simply wonderful colors.
But, precisely for this reason, it is also a dreaded season, especially for those people who suffer from allergies to pollen and suffer most of the dreaded symptoms of spring allergies.
However, a good idea to prepare for spring is to keep in mind some of the best care for spring, which will help you in a very positive way when it comes to taking care of health in spring.
A healthy option is to worry about how to increase defenses, in order to strengthen the immune system in spring, since in this way we will be able to reduce the annoying symptoms of pollen allergy.
How to boost the immune system in spring
Practice physical exercise: it helps not only to raise your defenses, but also to increase the vitality of your body. You will feel more energetic and your health will thank you. Try to practice it at least 3 times a week for 30-60 minutes each time. And what exercises? From walking to running, swimming or any other sport you like.
Follow a healthy and balanced diet: both fruits and vegetables help to increase our defenses naturally. If we also follow a balanced diet rich in healthy and natural foods, you will be able to easily strengthen your defenses. The best example of a healthy diet?  The so-called Mediterranean diet. Don't miss out on spinach, onions or apples, since their quercetin content will help you combat annoying allergy symptoms. While the avocado will help you clear both the nose and the bronchi.
Eat foods rich in vitamin C: oranges, lemons, tomatoes or kiwis stand out. They will help you relieve nasal congestion, as it acts as a natural antihistamine.
Take royal jelly on an empty stomach: it is useful to boost and strengthen defenses in a completely natural way.
Eat foods rich in beta- carotene: papayas, broccoli or carrots stand out; as they will help you strengthen your defenses. Also, do not forget that it is an essential nutrient for the summer, useful for achieving the best natural, healthy and healthy tan.