Benefits of physical exercise as therapy for anxiety. And it is that the practice of sports is one of the most effective therapies due to its anxiolytic effect.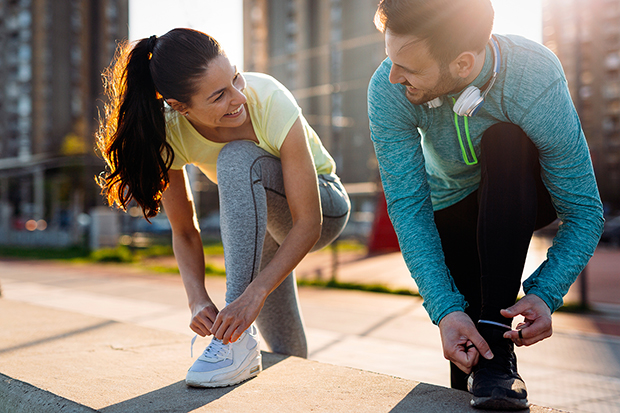 We live in a time, on the one hand, which is certainly difficult when it comes to the economic and employment situation of many people, which ultimately translates into the increasing number of individuals suffering from anxiety, stress and depression.
On the other hand, there also tends to be a greater number of people who do not follow a healthy and balanced diet and also follow a sedentary life, which in turn means that the cases of overweight and obesity increase each year.
Therefore, there is no doubt that physical exercise is always essential, not only when it comes to enjoying good health and an equally healthy weight, but also to reduce the most typical symptoms of anxiety.
Benefits of physical exercise in case of anxiety
In case of anxiety, it is true that the number of medical professionals, and psychologists, who advise their patients to practice sports daily not only to reduce their weight, enjoy better health and ultimately be more fit. Form: also to relieve symptoms of anxiety.
In fact, in recent years it has been possible to verify how really positive sports practice is as an effective treatment to alleviate symptoms, so that physical exercise can become a short-term therapeutic option.
How does physical exercise work against anxiety?
When physical exercise is practiced on a regular basis, it helps prevent on the one hand, and reduce anxiety on the other. Why? Thanks above all to the low physiological activation, so that it will rise less when we perceive a threat (although in reality this threat is not).
Nor can we forget that physical exercise generates endorphins in the brain, neurotransmitters that reduce pain, produce a state of euphoria and also improve our mood.
What type of physical exercise is the best?
The best physical exercise is aerobic exercise, since it is less physically expensive and also the physical sensations it causes in our body are less intense.