Nutritious and full of energy, this oatmeal cream will become a delicious breakfast for you and the little ones in the house.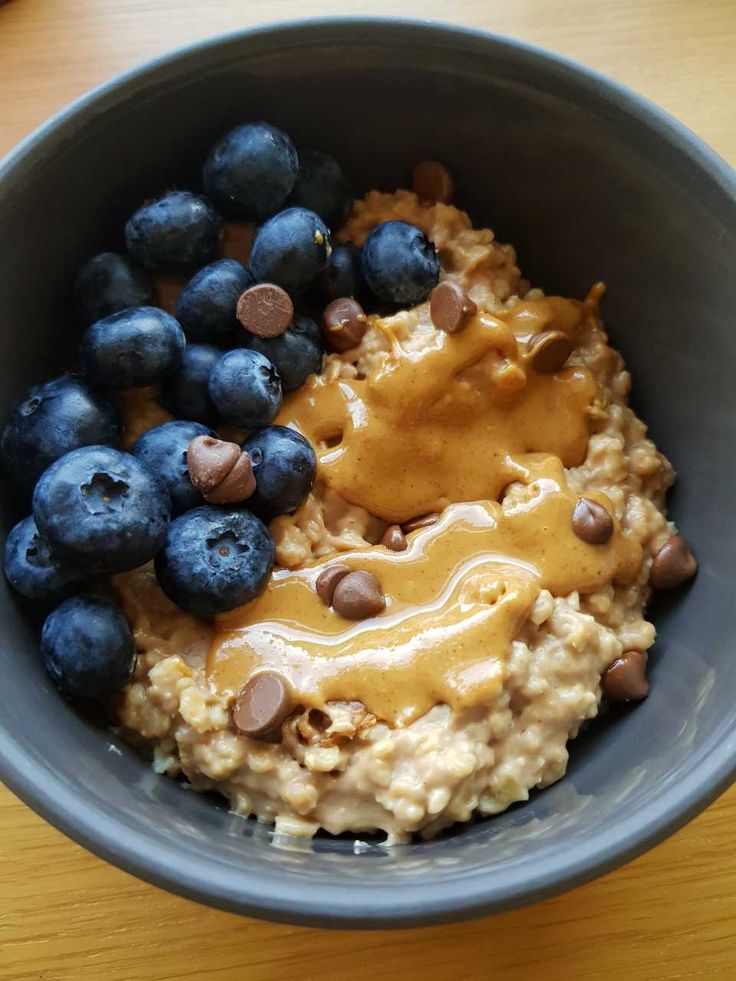 The option of choosing a nutritious breakfast, and above all that it is healthy, is a way to enjoy a meal that will give us the energy we need throughout the morning. And, even if it is false that it is the most important meal of the day, it is better to eat breakfast than not. Among the foods we can choose from, oatmeal becomes an excellent opportunity, do you know why?
It consists of a tremendously nutritious cereal, obtained from the cultivation of a series of plants which belong to the Poaceae family. Specifically, among them, the most common is known as Avena Sativa. Thus, from a nutritional point of view, oats stand out for their interesting contribution in good quality proteins (or high biological value), their richness in complex carbohydrates, vitamins, minerals and fiber.
For all these reasons, oatmeal becomes an excellent option for breakfast, and ultimately, for practically any meal throughout the day, since it is a food that is as nutritious as it is healthy. But for breakfast it is even more interesting, since thanks to its contribution in complex carbohydrates, it is able to give us energy slowly, providing satiety and without causing high spikes in blood sugar.
Although it is most common to make the traditional oatmeal porridge, the truth is that it is such a versatile food that we can prepare other wonderful preparations. A good example is the oatmeal cream about which we want to talk to you on this occasion. Do you dare to prepare it with us?
Ingredients
4 tablespoons fine rolled oats
1 cup of milk
2 tablespoons of bitter cocoa powder
1 handful of dried fruits to taste (almonds, walnuts and hazelnuts)
Elaboration
If you do not have fine oat flakes, and you have them thick, to obtain them like this it will be enough to place them in the blender glass and crush them for a few seconds. The reason why we choose the fine flakes instead of the thick ones is because the fine ones allow us to enjoy a cream with a smoother and more consistent texture, which is more pleasant to eat.
Once this is done, put the milk in a saucepan along with the rolled oats. Heat over medium heat, stirring constantly to prevent the oats from sticking to the bottom. Cook for 5 to 8 minutes, until the liquid has thickened and you get a cream.
Remove from heat, place in a small bowl or bowl, and let cool slightly.
At the time of eating, add the tablespoons of bitter cocoa on top and pour a handful of nuts to taste.
If you wish, you can sweeten with panela or honey, although I personally do not advise it: it is best not to use any type of sweetener. In any case, as you can see, it is a delicious preparation that is extremely easy to prepare, so that in just 10 minutes we can enjoy a complete, healthy and also very nutritious breakfast.
Other alternatives to oatmeal cream with cocoa and nuts
If our recipe does not convince you much, or you do not have any of the ingredients, we propose below other alternatives and equally delicious options:
If you don't want the cream to taste too cocoa, you can choose to sprinkle a little cocoa powder on top, without mixing.
You can add fruit to taste. For example, banana or strawberries are really delicious, and they combine perfectly with the smooth texture of the cream and the strong flavor of the bitter cocoa.
If you are as passionate about chocolate as we are, you can try adding a few pieces of dark chocolate on top. The result will surprise you.
On the other hand, if you follow a type of vegan or vegetarian diet, or do not consume milk of animal origin, you can substitute the cup of milk for some other vegetable option. For example, oat milk combines very well, although the hazelnut vegetable drink will provide a curious and exquisite hazelnut flavor that, with the cocoa, will be even better.