Nutritional information of horse meat, with a table referring to the nutritional values ​​provided by 100 grams of horse meat.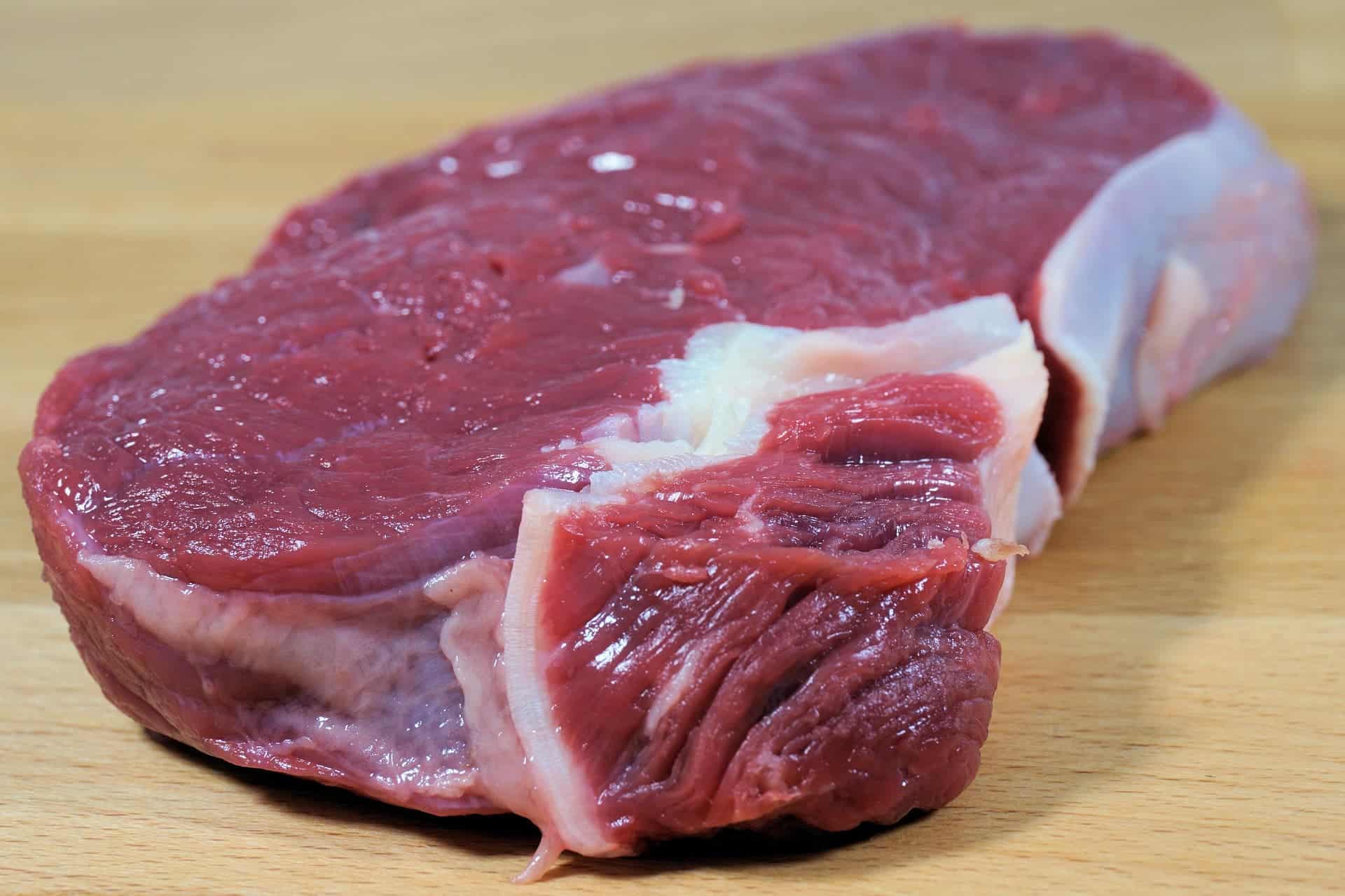 After the controversy that arose in the United Kingdom and in our country when it was discovered that certain commercial brands (such as Buitoni, La Cocinera and Ikea) have been selling food products supposedly with beef when they originally also contained horse meat (without reporting it in the labeling of the food in question), we must bear in mind the different benefits of horse meat to know for sure what are the nutritional and health virtues that this type of meat provides.
And it is that as we are verifying in many media, the truth is that unconsciously it seems to be demonizing a meat – nutritionally of quality – that although unknown in our country, is originally consumed every day by thousands of people.
Therefore, we are faced with a labeling problem in which the consumer is not informed of the real content in horse meat, when originally, while the food safety criteria are met, the reality is that it is an even healthier food than meat. Of cow or of pig.
Nutritional values ​​of horse meat
Here is the table of nutritional information for horse meat per 100 grams:
Calories
107 kcal
Protein
20.5 g
Carbohydrates
Traces
Fats
2.7 g
Fiber
0 g
Cholesterol
60 mg
Vitamins
Minerals
Vitamin A
21 µg
Potassium
335 mg
Vitamin B1
0.04 mg
Calcium
13 mg
Vitamin B2
0.27 mg
Match
185 mg
Vitamin B3
0.1 mg
Magnesium
23 mg
Vitamin B6
0.27 mg
Iron
4.5 mg
Vitamin E
0.1 mg
Sodium
44 mg
As we can see, horse meat stands out for its very high mineral content (especially iron, potassium or phosphorus). It is also rich in B vitamins, and especially in proteins of high biological value.