Mud therapy is a therapy with many health benefits. Knowing what it is and knowing its price per session helps to decide on it.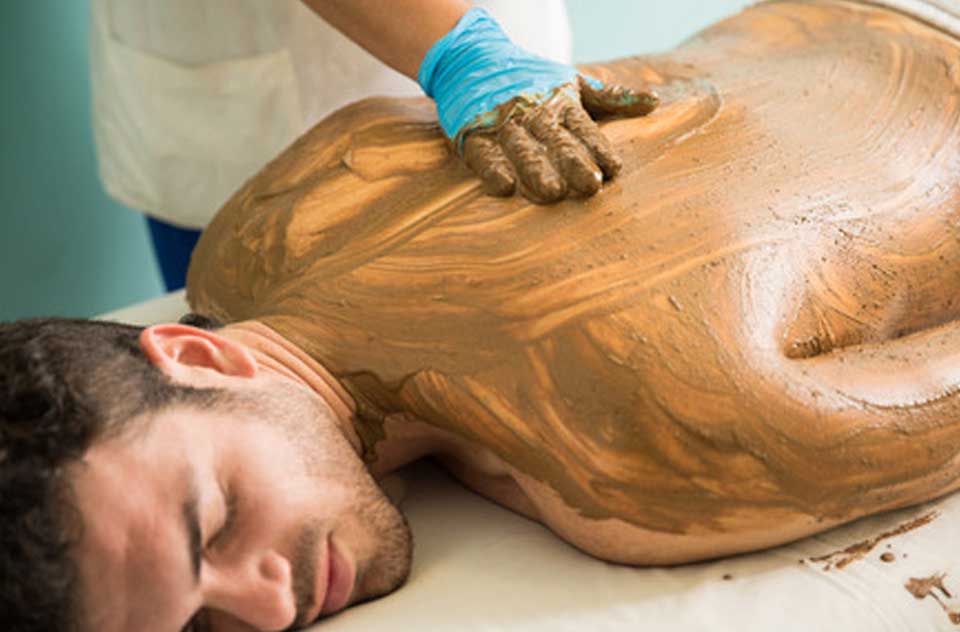 In previous articles we have talked about a variety of totally natural, healthy therapies or techniques that allow you to enjoy a much healthier beauty and health: wine therapy, chocolate therapy and alga therapy.
But when we talk about healthy and natural beauty techniques or sessions, which allow you to enjoy a more nourished and hydrated skin, the so-called mud therapy will surely have come to mind.
As its name suggests, mud therapy is a technique that involves wrapping the body with mud, clay and sludge to absorb the different toxins that the body has accumulated, while providing minerals.
Mud therapy for health
As we have briefly indicated in the previous lines, mud therapy is understood as the technique in which the body is wrapped with clay, mud and mud.
In this way, they absorb the different toxins that our body has been accumulating, while they provide them with certain necessary, outstanding and important minerals for the body.
As far as the clays or muds to be used are concerned, currently the most common are kaolite or white, red and green.
Benefits of mud therapy
Among the most outstanding and interesting benefits of mud therapy, we find the following:
Absorbs toxins from the body, helping to eliminate them.
Facilitates cell regeneration.
Fights fatigue and helps relaxation.
Purifies and nourishes the skin.
All this means that the skin will be, after the mud therapy session, much healthier and softer, as well as young and hydrated.
Price of the mud therapy session
Unlike other natural therapies, which tend to be more or less expensive, the mud therapy session is characterized by being less expensive, since it tends to cost around 30 euros approximately.