Is it easy to remove dandruff effectively? We reveal some simple tips and advice that will be of great help to you in removing dead scabs from your scalp.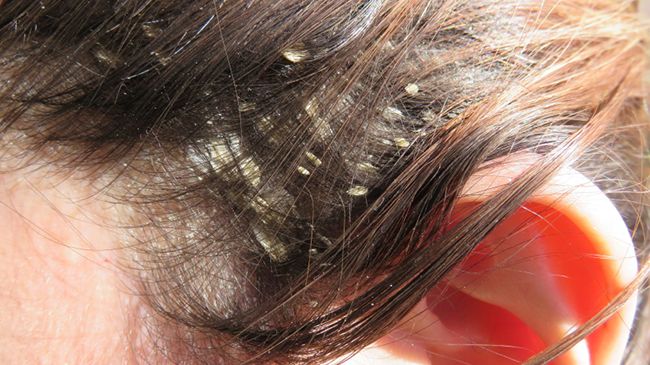 When it comes to both caring for hair and enjoying healthy hair, it is true that dandruff has become one of the most common and habitual problems, and that, unlike what is commonly and erroneously thought, it has nothing to do with it. to do with the affected person not maintaining proper hygiene and not washing their hair often.
What is dandruff?
Simply explained, we can say that dandruff is the excessive formation of crusts of dead skin, which form on the scalp.
Normally, the cells of our scalp tend to die, being replaced by others. In the case of a healthy scalp, this process occurs once a month, so that dead cells are discreetly removed when we wash our hair or use a brush, not being noticeable in most cases.
This excessive formation is caused by a yeast fungus called Malassezia, which normally lives in our scalp, and feeds on the different fatty substances secreted by the hair follicles of the hair.
When this fungus grows out of control, it causes skin irritation, which accelerates cell renewal in the scalp. The result? As the normal process of cell turnover proceeds, excessive crusting of dead skin occurs.
However, we must bear in mind that it can also be a symptom of other problems, such as lice, poor nutrition (usually a lack of zinc), psoriasis and seborrhea.
How to remove dandruff?
When it comes to combating dandruff effectively, there is currently a wide variety of products on the market indicated for this problem: the vast majority have been made with natural ingredients, which help keep hair free of dandruff, and also It provides you with nutrients that help you be healthier and brighter.
Among other ingredients, many anti-dandruff shampoos may contain zinc, selenium and sulfur, which help eliminate the Malassezia fungus, although being somewhat aggressive with the skin they can produce a rebound effect.
You can also keep in mind the following basic tips:
Wash your hair, but without overdoing it: washing your hair is essential for removing dead cells, but washing it excessively every day can be counterproductive.
Use an anti-dandruff shampoo with natural ingredients: it is recommended to use this shampoo daily, and when you notice some improvement, use it 2 to 3 times a week.
Brush your hair: always after using shampoo and washing your hair. It will help you distribute the natural oil that your scalp generates.
Follow a relaxed life: did you know that stress can cause dandruff? Try, therefore, to get away from both stress and anxiety. For example, you can practice some relaxation technique, meditation, yoga or Pilates.