When it comes to preventing bleeding gums, it is essential to use toothpaste products such as Periodontal, which prevents bleeding and helps us clean teeth effectively.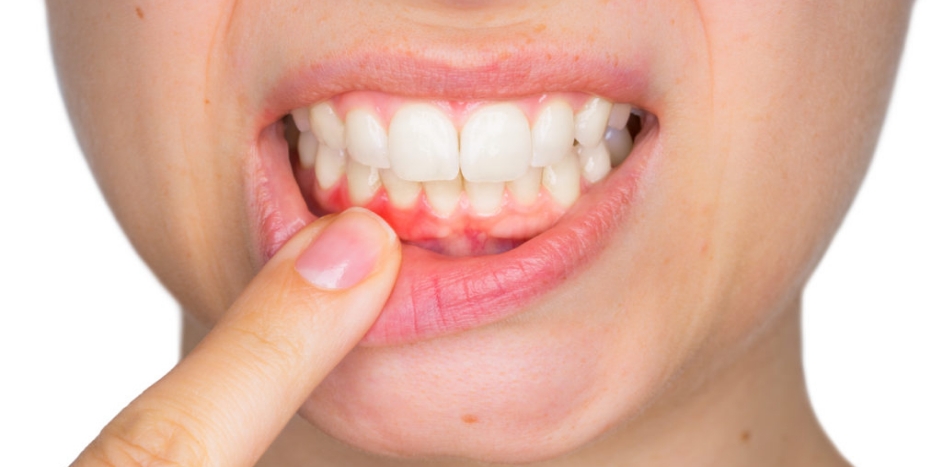 It tends to be more and more common for many people to suffer from problems in their mouth, highlighting among these most common problems caries and bleeding gums.
Although it is recommended to brush your teeth at least twice a day for two minutes, the reality is that initially few people tend to comply. It may even be common for them to brush their teeth for only a few seconds, or just once a day (especially when they go to bed).
Periodontal: ideal toothpaste to prevent bleeding
Bleeding gums can be caused mainly by poor oral hygiene, which leads to the proliferation of bacteria causing inflammation, and this inflammation in turn causes bleeding gums when we brush our teeth.
For this reason, it is advisable to use toothpastes or toothpastes such as Periodontal, a product made by laboratories to help combat and prevent bleeding gums caused by inflammation.
This is due to the fact that it contains 70% active ingredients, as well as a unique combination of plant extracts and mineral salts that make it unique.
In addition to using this appropriate toothpaste, we must not forget that it is essential to complete and finish brushing with an antiseptic mouthwash, which acts against the bacteria on the gums (the ideal is that they have Chlorhedixin, an active component that acts by eliminating the bacterial plaque that causes periodontal disease).
Also, finally, it is advisable to use dental floss with each brushing, to help reduce bacteria.
As we can see, taking care of our mouth is easy, especially if we have products that help us protect ourselves from bacterial plaque and therefore from cavities.