How to measure blood pressure at home? Discover the steps you must follow to know what your blood pressure level is easily and correctly.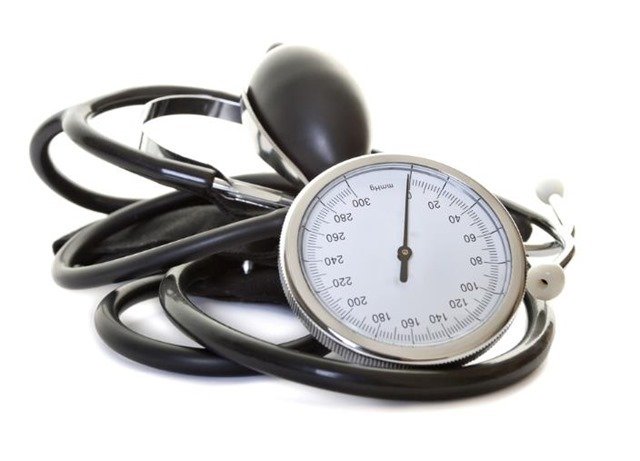 How is the arterial pressure measured?
Blood pressure is always measured when we are sitting down, with one arm resting on the table, which should be slightly bent so that it is at the same level as the heart.
In addition, it is important that the sleeves of the shirt are comfortably rolled up, and that the upper part of the arm is uncovered.
In the event that the pressure measurement is performed by a medical professional, the specialist will wrap the sphygmomanometer, snugly around the upper arm, approximately 2.5 centimeters above the elbow crease.
He will then feel for the pulse to locate the major artery on the inside of the elbow, now placing the head of the stethoscope on it, just below the sphygmomanometer. You will now close the valve on the inflating rubber bulb, then quickly compress it to inflate the sphygmomanometer until the gauge reads 30 mmHg above normal systolic pressure (if unknown, it inflates to 210 mmHg).
The valve is then opened slightly, allowing the pressure to gradually decrease, the level being recorded on the meter as you listen to the sound of the blood pulsing (this is the systolic pressure).
As the air continues to exit the sounds disappear, so that when the sound has completely disappeared the point at which this occurs is recorded (this is the diastolic pressure).
And how to measure blood pressure correctly at home?
If you want to measure your blood pressure at home, it is advisable to first take into account the following basic tips:
It is essential that you have a blood pressure monitor at home.
Take the measurement in the morning and at night, preferably fasting and before dinner.
Always try to choose the arm that has the highest numbers.
Place the cuff two or three centimeters above the elbow.
Try not to test your blood pressure when you feel nervous.
Use a diary to measure your pressure.
When you take your pressure, repeat it two or three times, in order to verify that the data obtained in the first one is correct.
Sit in a place where you feel comfortable.
Once you take them into account, if you have a digital blood pressure monitor, the truth is that blood pressure can be easily measured.
To do this, you just have to follow the steps that we indicate below:
Sit in a comfortable place.
Put the cuff two or three centimeters above the elbow (remember, always use the same arm).
Turn on the blood pressure monitor. It is important that you are calm so that the measurement is as correct as possible.
Stay relaxed while the blood pressure monitor takes your blood pressure.
Ok, it's right.
If you wish, write down the measurement and repeat the process again, so that you can make sure that the first value was correct.