Butter cakes are a typical sweet from Orotava (in Tenerife), and are ideal to enjoy at Christmas. We discover the recipe to make them easily at home.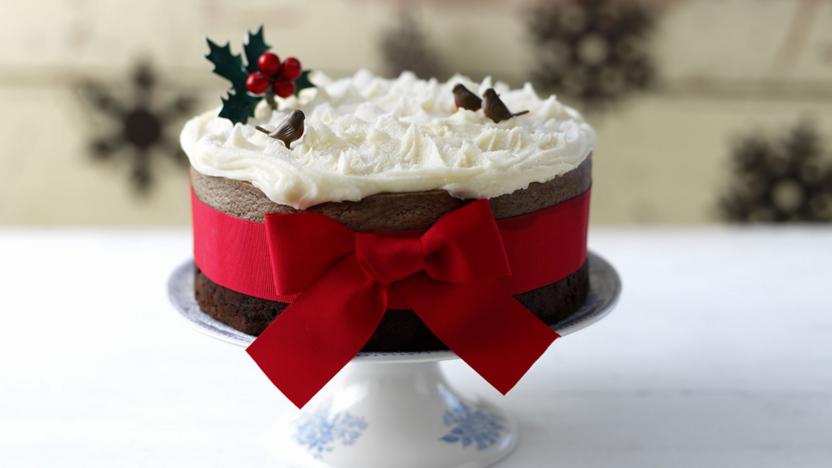 We can say that Christmas is upon us, since practically there is very little left to enter it.  We are already thinking about what to prepare, looking for recipes both to prepare the menus of these days and the desserts to taste in the company of our loved ones and friends.
In this article we present a sweet with which you will surely surprise your guests, they are the "Christmas butter cakes". Christmas butter cakes are a traditional sweet in these Christmas holidays.
It is a typical sweet in the Canary Islands, and more specifically in the Orotava Valley, on the island of Tenerife. At present we can find butter cakes for sale in many parts of the Islands, especially in bakeries and candy stores.
The elaboration of these cakes is handmade and they are cakes that are very rich. They are easy to make and in a short time we will have one more dessert to taste at these Christmas parties both in the company of family and friends.
Butter cake recipe for Christmas
Ingredients you need:
500 grams Of flour.
25 grams of yeast.
A pinch of salt.
A teaspoon of cinnamon.
A few grains of matalahúga.
Egg.
4 tablespoons of sugar
50 grams seedless raisins.
The zest of the skin of a lemon.
200 ml. of water.
Icing sugar to decorate.
Elaboration:
In a bowl deep enough to be able to knead we are putting all the ingredients.
Then add the water and knead well until all the ingredients are well mixed.
Cover the dough and let it rest for 30 minutes to rise.
Separate the dough into three parts and make three balls.
Cover the balls with cling film and let them rest for 30 minutes.
While the balls are resting, turn on the oven so that it preheats to a temperature of 180ºC, about 20 minutes.
We take the balls and crush them with a rolling pin, and we form the cakes. Once formed, sprinkle a little flour on top of each cake.
Place the cakes on the oven tray and bake the cakes at a temperature of 180ºC for 15 or 20 minutes.
When we see that they are golden, remove the tray from the oven and let them cool.
When presenting them, sprinkle them with a little icing sugar.