Did you know that it is possible to lighten your hair completely naturally? To achieve this, we propose 3 ideal natural and home remedies for being effective and simple. Discover them.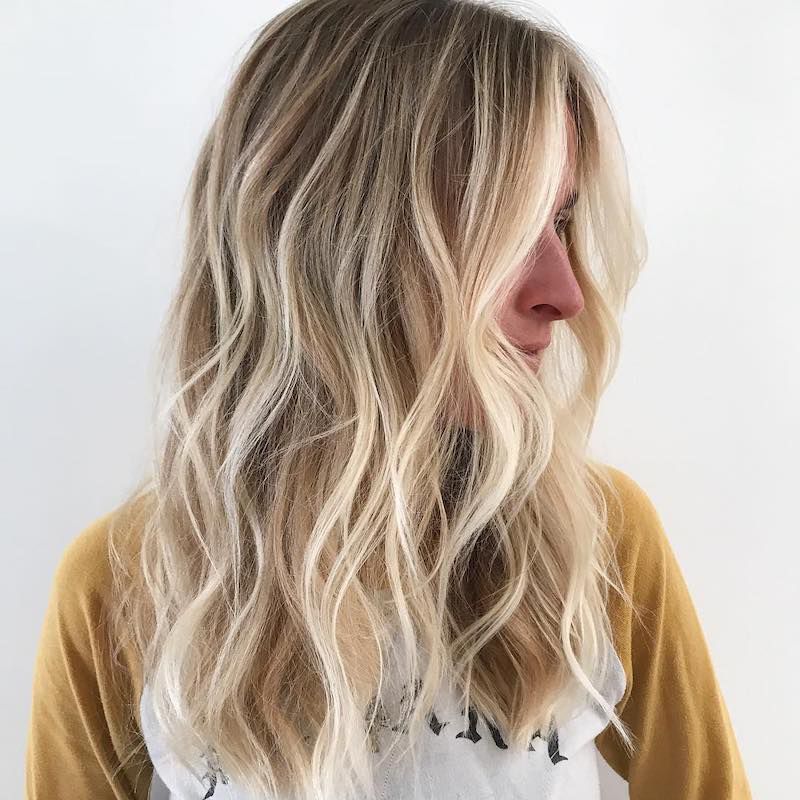 When it comes to lightening your hair one or two shades, there are several options. On the one hand, you can resort to traditional dyes, which are not highly recommended because in the medium and long term they end up damaging the health of the scalp. Keep in mind that these types of dyes contain a large number of chemical compounds that are not beneficial at all. And, on the other hand, there are also home remedies, 100% natural and, therefore, take care of the health of your hair while lightening it.
If you prefer the second option to lighten your hair naturally, you are in luck because we have compiled the best home remedies to achieve it. Remedies with natural plants and herbs with which you will be able to lower the tone of your hair one or two tones while taking care of the health of your hair.
The best home remedies to lighten hair naturally
Sodium bicarbonate
Baking soda is almost certainly the most popular natural remedy for lightening hair at home without resorting to industrial dyes. Applying it is very simple. Once you have washed your hair as you normally do, put warm water in a cup, add a couple of tablespoons of baking soda and mix well; there are people who, in order to make it perfectly mixed, use a blender, but a spoon is enough. Then, apply the mixture to the hair, from the scalp to the ends, little by little. Let it act between 15 and 20 minutes and remove with warm water.
It is advisable to apply this remedy once a week. In addition to lightening the hair in a completely natural way, it is also very useful for removing the remains of products such as shampoos or conditioners that accumulate over time on the scalp.
Chamomile
Another of the most popular remedies to reduce the tone of the hair that exist and, in addition, one of the most effective. In addition to lightening the hair, chamomile gives it a lot of light, so the result is fantastic.
When preparing it, put water to boil in a saucepan and, when it reaches its boiling point, add the chamomile (2 tablespoons of flowers), let it cook for a couple of minutes, remove and strain. We recommend buying chamomile flowers in bulk at herbalists since it is much more natural than the one that can be found in bags in supermarkets.
Once the infusion is warm, you just have to wash your hair as you normally do and then apply the chamomile infusion. Let it act for about 15-20 minutes and rinse with lukewarm water.
Egg, beer and lemon
Another excellent option to lighten hair at home quickly and easily; This mask should be applied a couple of times a week.
To prepare this remedy, you first have to beat the egg white until stiff. Then add half a glass of non-alcoholic beer. And, finally, stir well and add the juice of half a lemon. When you have the mixture ready, apply it to the hair when it is wet, gently massaging the scalp with circular movements. Let it act for 20 minutes, rinse with warm water and then wash your hair as you normally do.
Natural remedies to lighten hair?
Natural remedies are your best option to take care of your hair and also lighten it completely naturally at home. All of the ones we have explained to you work wonderfully;  which one you choose basically depends on your own personal preferences, as well as the ingredients you have at home.
You have to keep in mind that none of them have immediate results; but you will see how little by little your hair is lowering its tone until you achieve the desired effect. It is worth betting on natural remedies in order to avoid hair problems in the future due to excessive use of industrial products on the hair.