Is it possible to know if a person has Ebola? Discover the forms of diagnosis that allow us to know if a patient has the Ebola virus or not.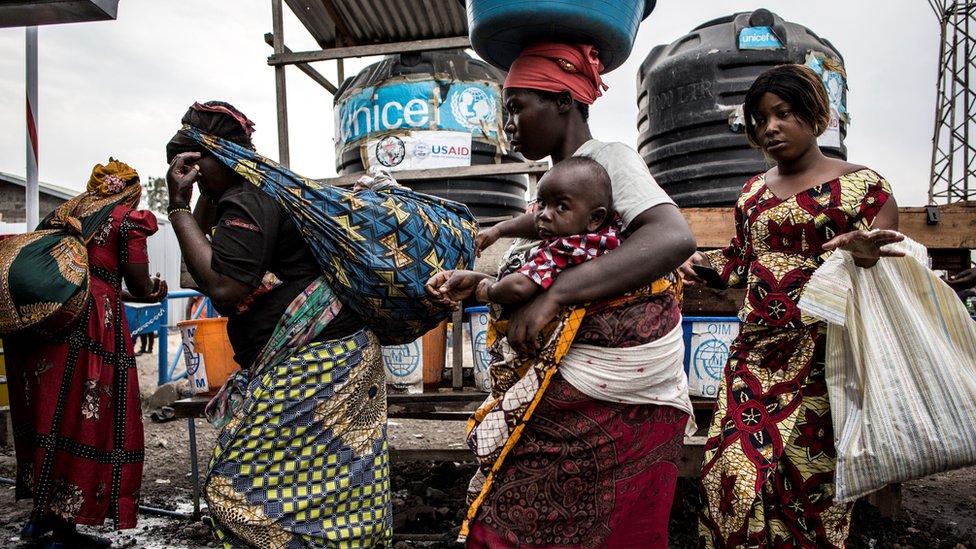 Ebola is an acute viral infectious disease, which is especially characterized by its high lethality (which can reach 90%), for not having a preventive vaccine that helps prevent contagion, and for not having a cure. In other words, the medical treatments that exist to date are palliative, and seek to maintain the patient's life until their immune system is capable of fighting the virus on its own and creating enough antibodies to do so.
Although each year there are new cases in Africa, it was in December of last year 2013 when a new outbreak began to be registered, which has so far caused the death of 3,879 people, according to the latest data made public by the World Health Organization. In the case of the current outbreak, experts estimate that those affected have a 50% risk of dying.
The way to know if a person has Ebola is from the diagnosis of Ebola, which is obtained through laboratory tests that offer the possibility of detecting the presence of the virus in the blood or in the serum, especially during the acute phase.
In this sense, the most commonly used technique is the detection of Gimp and Iggy antibodies by the sandwich or capture ELISA method. It is an immunological test based on the capture of antibodies that are present in the person's serum when they react with a virus protein, fixed to a well of a rectangular polystyrene plate.
There are also other laboratory tests, but they only provide information about the infection and the patient's situation at that time, but they do not confirm the existence of the disease. One of them is the blood count, in which you can find information such as:
Leukopenia: white blood cells that are decreased.
Elevation of the hematocrit number.
Thrombocytopenia: decreased platelets.