Get optimal health and beauty of your skin with peeling and exfoliation. But, do you know what peeling really consists of and what it is useful for?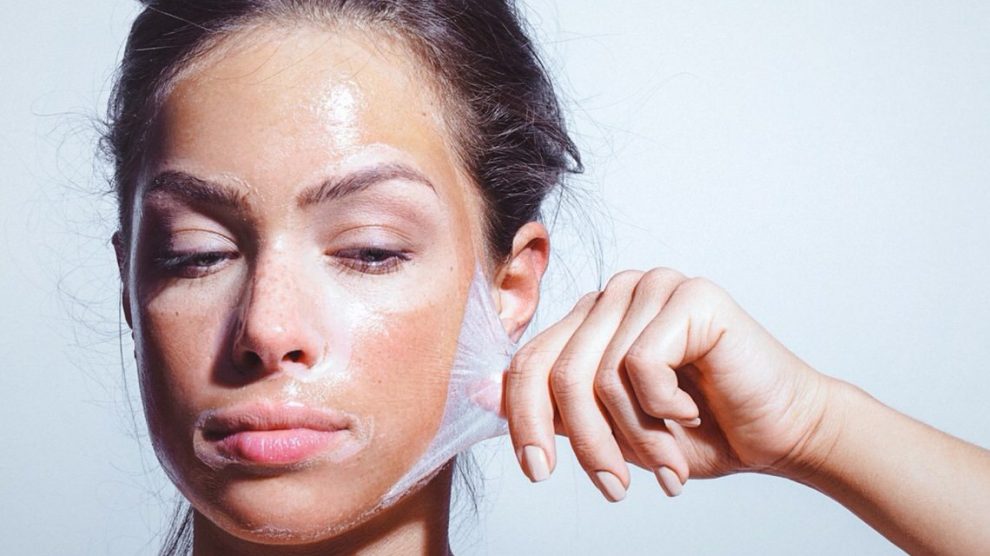 Keeping the skin clean is, fundamentally, one of the first health and beauty gestures, since what we show on the outside will be a true reflection of how we feel and how we are inside.
However, among one of the most effective beauty and hygiene gestures we find peeling or exfoliation, since with this simple and simple action we manage to remove the dead cells that are on our skin, and it will appear much more luminous and clear. The peeling can be performed using a natural sponge with cleaning product, this practice being one of the most recommended for normal skin, thin or dry.
But for thicker skin with a certain greasy tendency, the best thing is an exfoliation with somewhat "stronger" products: masks based on proposes, white clay or oatmeal.
What is peeling and what is it for?
Basically we could define peeling as a procedure that offers the possibility of rejuvenating the skin by helping to remove the different dead cells that over time tend to accumulate completely and completely naturally in it, eliminating in turn the different upper layers. of the damaged skin.
In other words, peeling offers the possibility of removing the superficial layer of skin that contains dead cells and therefore can also be damaged, to reveal a much more renewed, smoother, brighter and, above all, younger layer.
Depending on the objective, there are different types of peeling: chemical, mechanical and enzymatic. What are their differences and when to use one type of peeling or another?
Chemical peeling: The peeling is performed by applying a chemical solution to the skin that acts by removing the damaged upper layers, making it younger and smoother.  Among other functions, this type of peeling helps to treat wrinkles and the typical expression lines, scars and sequelae left by acne, as well as to eliminate facial blemishes. For its application it is very important to prepare the skin by carrying out a deep cleaning of it.
Mechanical peeling: It is a much deeper type of peeling, which allows, through the application of an intensive exfoliation with diamond tips and manual polishing, the extraction of pimples, blackheads and comedones. Therefore, it leaves skin much finer and completely free of impurities, being ideal for leaving skin smooth and sealing dilated pores.
Enzymatic peeling: Type of peeling that allows to renew the skin of both the face and the body. To do this, fundamentally natural solutions are used that are extracted from fruits. It allows to eliminate the superficial layers of the dermis, and in turn eliminate the dilated pores. It is much more natural, since it does not contain any type of acid, the pH of the skin is balanced. In addition, it has no side effects and allows you to be sure that allergic reactions will not occur.
Virtues and benefits of peeling
Among the most important properties of peeling and exfoliation itself, we find that thanks to its different softening, purifying and cleansing properties, we help maintain the natural protection of our skin. That, of course, without counting the cleaning and exfoliation that we do on our own skin.
It allows you to enjoy a much softer and smoother skin, since we renew the most superficial layers of it, removing not only impurities (such as blackheads, pimples and comedones), but also the dead cells that usually tend to accumulate in it. A process, by the way, absolutely natural and normal.
Although the choice of the type of peeling depends directly on the personal tastes of each one and the purpose sought with it. Also, above all, depending on the recommendation made by the cosmetic specialist (since sensitive skin tends not to withstand the effects of chemical peeling, for example). However, it is true that enzyme peeling, being more natural, tends to be more respectful of the skin and its ph.