List of beneficial foods to increase mood and improve mood, helping you to be happier thanks to the fact that they release serotonin and contain tryptophan.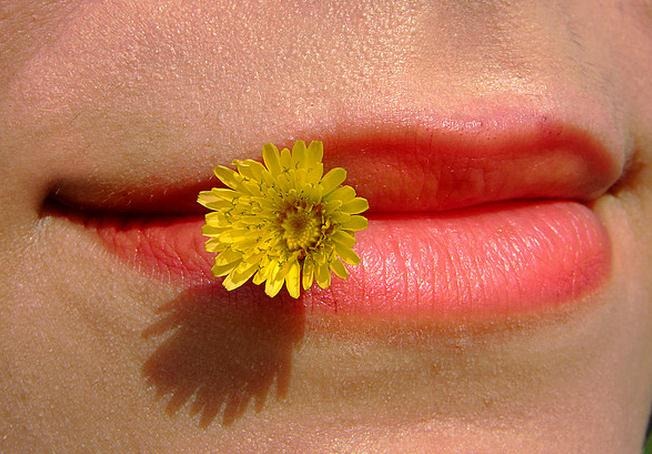 Every day it is very common, habitual and it has even been considered "normal" for many people to feel stressed or anxious. The rhythm of life that we lead prevents us from resting and disconnecting a little from our routine, which in the long run that daily stress can turn into serious health problems: decreased defenses, increased infections, we usually get sick from flu or colds, we feel upset stomach. That is why it is extremely important to have a calm rhythm of life, thus avoiding nervousness, stress and anxiety (in short, the key is to know how to handle emotions).
On the other hand, daily nutrition is equally essential, since what we eat each day will be key not only in our health, but also in our own state of mind, being able to improve it or simply alter it to negative.
The foods that raise the mood have in their composition a series of essential nutrients capable of promoting the release of serotonin in our body; as you surely know, serotonin is a substance that improves our mood by improving the feeling of well-being and pleasure.  Foods high in tryptophan (serotonin precursor amino acid) and essential fatty acids (which improve the formation of neurotransmitters in the brain) also stand out.
Fruits: bananas and kiwis.
Nuts: walnuts, hazelnuts, almonds, peanuts, dried figs, pistachios, dates and raisins.
Natural cereals (without additives).
Seeds: sunflower seeds and pumpkin seeds.
Pulses.
Spices: nutmeg.
Dairy and cheese.
Plants: evening primrose.
On the other hand, we must take into account what foods would not be recommended when improving our mood, precisely because they reduce serotonin levels, especially when they are consumed in excess.
We should avoid or reduce the following from our diet:
Alcohol.
Caffeine-rich drinks and coffee.
Refined sugar.
You must also remember the importance not only of following a healthy lifestyle, but of practicing physical exercise regularly every day, which will help you enjoy a much healthier life, and above all, it will make you happier.