List of foods that help against hypertension, to lower blood pressure and, therefore, to have a good and normal blood pressure.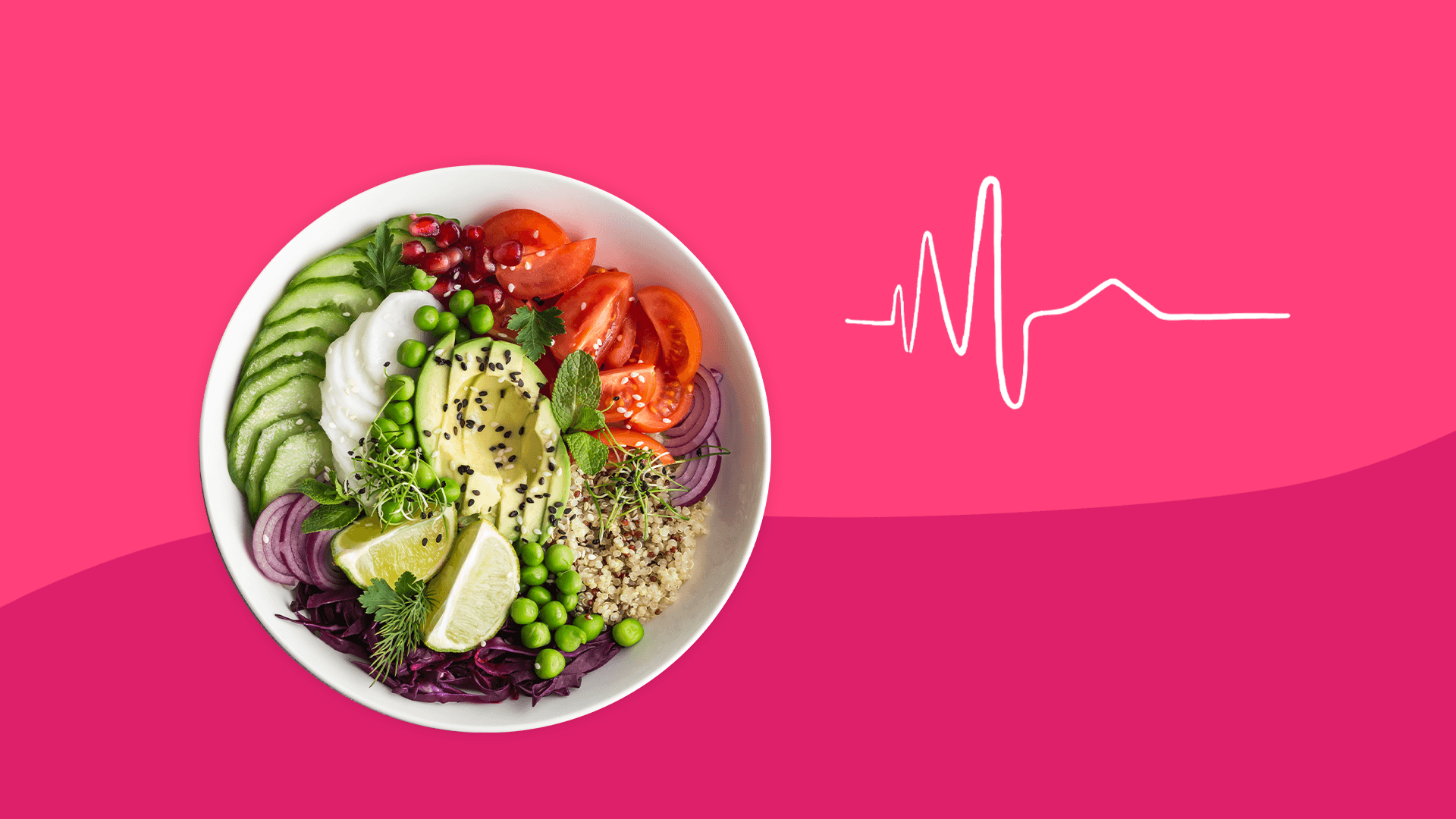 And while it is true that following a healthy diet is essential to control our blood pressure and keep it at an optimal level, there are also foods that help lower high blood pressure.
A few weeks ago, as you well know, we began to launch a special guide on hypertension, through which, from the outset, we have been able to learn that high blood pressure can become a serious problem, what is high blood pressure, and some habits that can increase our blood pressure.
We know, for example, that hypertension is a pathology in which blood pressure figures are given above 140/90 mmHg., and that blood pressure is the force that blood exerts on the walls of the arteries.
But, are there some foods that greatly help us fight hypertension? Are there, therefore, foods that help us control our blood pressure?
Below we collect some of the most important foods, which, for some decades now, have been shown to be good against high blood pressure.
Foods against hypertension
Tomato: it has a component called lycopene, which is the main component of tomato, and which has great antioxidant power, helping to maintain the health of the arteries and therefore preserving their flexibility to dilate and contract them as blood passes through.
Bananas: they have a large amount of potassium, which has been shown to be essential for the correct fluid balance of the body, an issue that, among other aspects, guarantees adequate blood pressure.
Melon: Like the banana, it contains a large amount of potassium, and especially water (approximately 80%), so it becomes a really good food that provides liquid, like  watermelon, helping to eliminate toxins and thus favoring the Blood flow.
Dark Chocolate: Contains great antioxidant power thanks to its  polyphenolflavonoids, which when consumed produces a significant drop in blood pressure, producing better blood flow.
Dates: Like melons and bananas, it contains potassium, which is concentrated mainly after the drying of this fruit, also reducing its water content.