Tricks to eat more fruits and vegetables that will help you eat more easily every day, at least 5 servings of fruits and vegetables in your meals.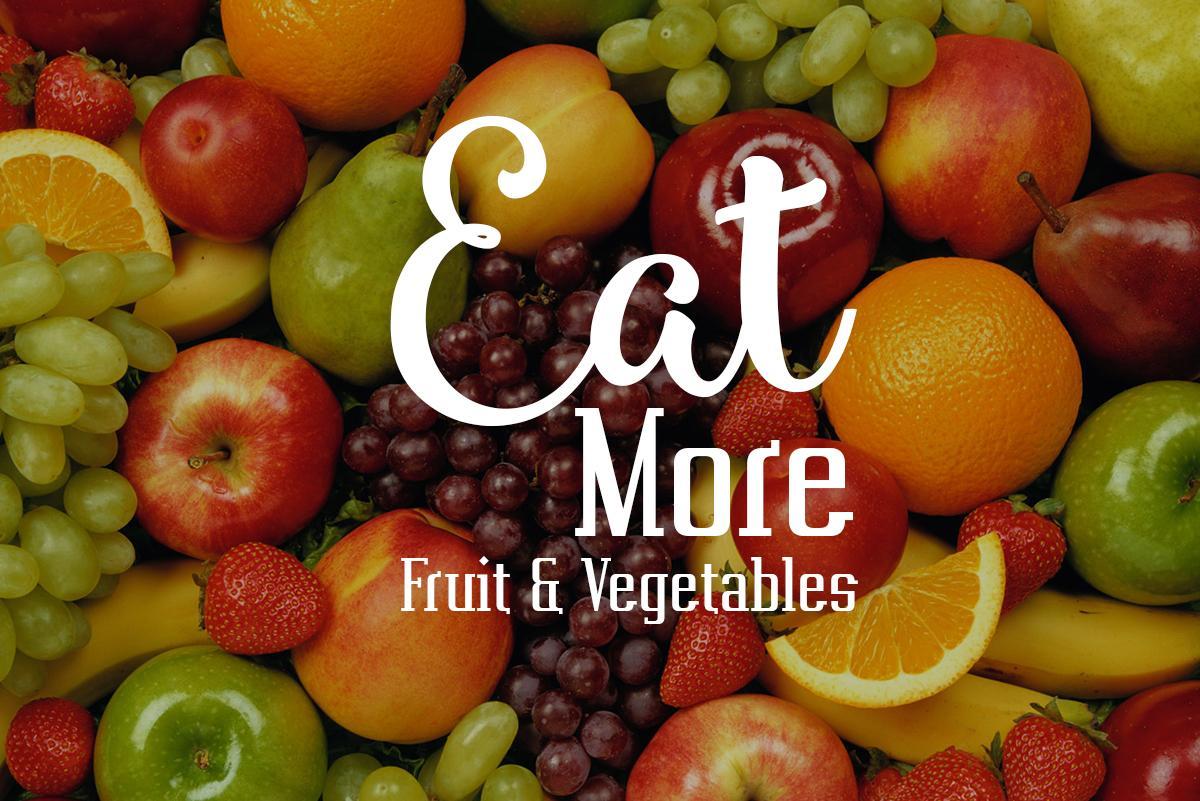 Within a healthy and healthy diet based above all on a balanced diet, we find fresh fruits and vegetables, which provide us with a whole set of essential nutrients both for our body in general and for our health in particular.
Among the most important benefits of fruits and vegetables we find, for example, that they are rich in water, being useful to hydrate our body. They also provide vitamins and minerals, and are generally low in calories.
But although many health specialists recommend a consumption of at least 5 servings of fresh fruits and vegetables each day, it is true that few people originally comply. Either because they are not passionate about these foods, or because they find it difficult to consume them.
To solve this issue there are tricks to eat more fruits and vegetables easily and simply.
How to eat more fruits and vegetables?
Fruits for breakfast: enjoying a balanced, varied and complete breakfast from a nutritional point of view is always an ideal option to start the day. In this sense we find  food for a good breakfast, and among these we discover fruits. The key is to try that your breakfast contains at least one piece of fruit. For example, you can have a bowl of milk with whole grains and bananas and chopped strawberries, or a delicious yogurt with fruits. You can also make a smoothie with milk or natural juices.
A piece of fruit in the middle of the morning: in the middle of the morning, opt for a piece of fruit. Apples, bananas or pears are ideal at this time of day, although any fruit will do. If you opt for a small sandwich or sandwich, choose to include vegetables, such as tomato, cabbage or lettuce.
At lunchtime: enjoy a refreshing salad or the taste of some cooked vegetables (steamed or grilled). One option? A plate of cooked vegetables with grilled breast is as nutritious as it is delicious.
For dessert: avoid sweets and add fruits to yogurt, or try to eat them alone. In case you have time, you can make a delicious fruit salad that adds color to your plate.
Add fruits or vegetables to your favorite recipes: do you like pizza, lasagna or rice? Try adding vegetables to these dishes. For example, you can add fresh tomato, zucchini to pizza. Like lasagna, you can add spinach or other vegetables.