The diuretic foods are foods that should not be missed in our daily diet, especially for two fundamental questions: help us eliminate toxins that our body does not need, while positively purify us inside.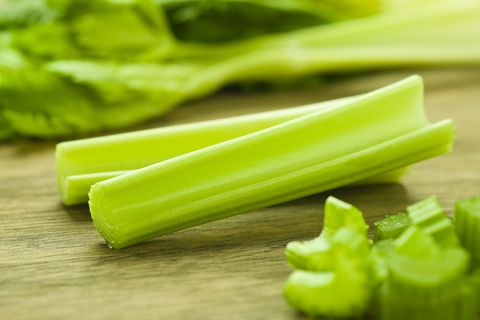 These two important issues are ideal for enjoying good health in general, since they are useful for burning fat, eliminating fluids and toxins, and helping us lose weight.
In fact, these diuretic foods are essential when not only purifying the kidneys, but also purifying the liver.
If you want to increase your consumption it is always a good idea to take more fruit, vegetables and fresh vegetables, since as a general rule they increase the diuresis of our body naturally.
However, there are always diuretic foods with greater power in this regard. We reveal the most important ones.
Diuretic foods
Foods that increase diuresis
Fruits
Vegetables and Vegetables

Cantaloupe
Watermelon
Plantain
Pear

Artichoke
Celery
Aubergines
Onion
Endives
Asparagus
Lettuce
As we can see, these diuretic foods are characterized by being healthy and completely natural foods. In this sense, if what you want is to ensure a correct contribution in foods that stimulate and help in the diuresis of the organism, it is best to opt for a healthy diet based on fresh fruits, vegetables and vegetables.
For example, a good idea is to opt for salads or cooked vegetables and try to always consume them at least once or twice a day. Fruits, yes, we can consume them both at breakfast, at mid-morning, as at lunch, at snack or even at dinner.
In addition to stimulating the process of eliminating toxins from our body, they also help us maintain our weight or even lose it if we combine this consumption with the practice of physical exercise, mainly due to its low caloric content.
Following a healthy diet is always essential to be able to enjoy good health, especially because by consuming healthy natural foods we ensure a generally correct supply of essential nutrients that our body needs to function correctly.