We propose an example of a weekly and daily menu so that you know what dishes you can include in your children's Tuppers when they go to school. Very healthy.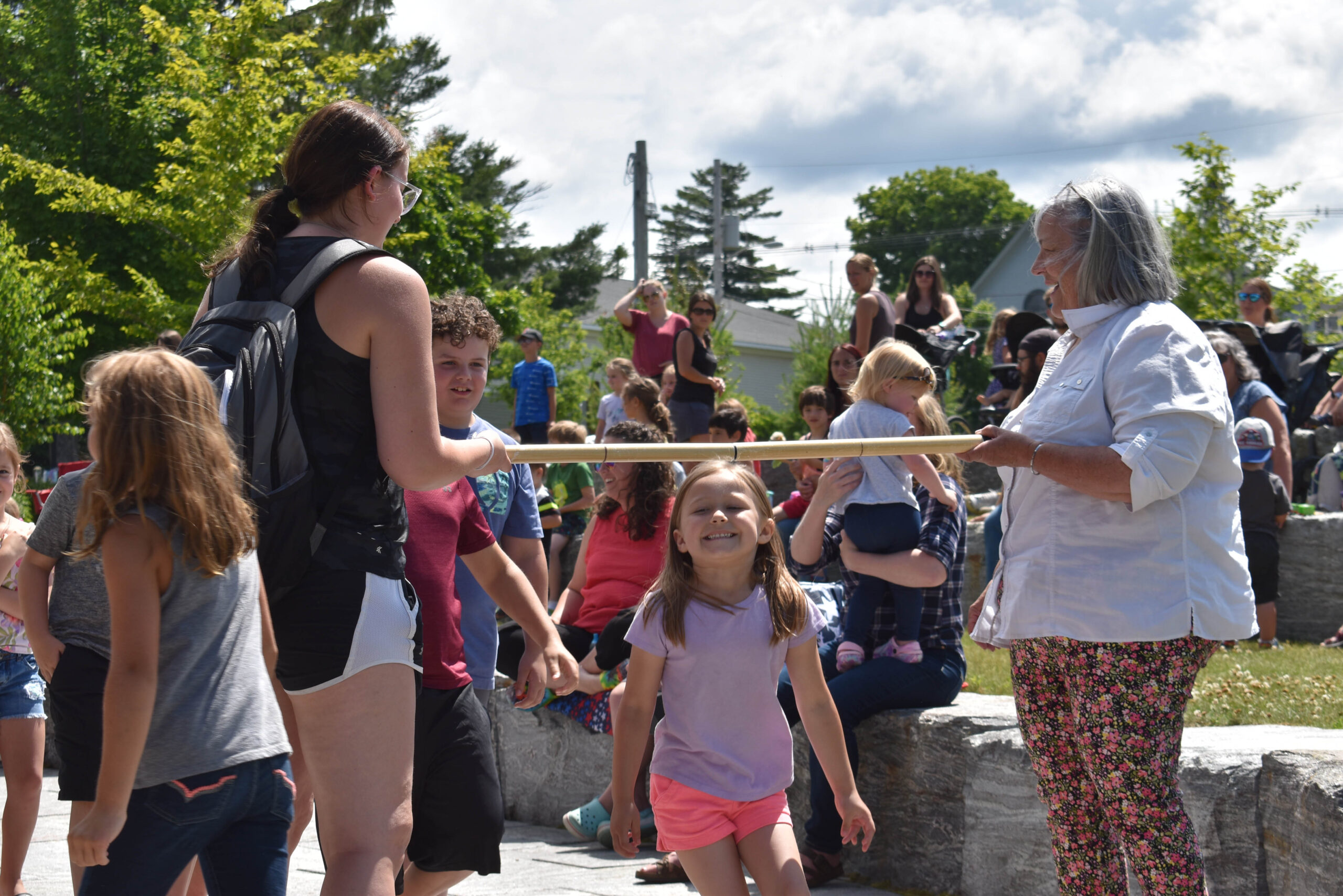 As we have explained in our notes related to recommendations for the school  tupperware and the best foods for school Tuppers, we are faced with an increasingly common "fashion" in many families; that more than "fashion" we should name as a necessity.
Need to save, due not only to the economic crisis in which we are currently immersed, but also to the increase in the price of dining rooms, since opting for the tupper allows families to save between 55 to 120 euros each month, depending on if your children are enrolled in the dining room of a public or private school.
As we already highlighted in the previous notes, it is vital that parents pursue food security on the one hand, and nutritional balance on the other.
To achieve this, it is essential to follow a series of specific safety tips (such as that the Tupper can be closed hermetically and that several Tuppers are used for raw and cooked dishes), and to know what dishes and foods we can give to our guests. Children every day and every week.
To help you, we propose a daily tupperware menu so that you can combine the dishes and recipes to include in your children's tupperware every week.
Example of a daily tupperware menu for the little ones
Monday: Mixed salad and stewed lentils.
Tuesday: Cream of zucchini and baked mackerel fillet with vegetables.
Wednesday: Mixed salad and roast chicken with baked potatoes.
Thursday: Rice with tomato and mixed salad.
Friday: Lasagna and country salad.
You can combine or substitute these recipes with the following options:
Spanish omelette with natural tomato and mixed salad.
Mixed salad and marmitako.
Peas with ham and hake in batter with salad.
Cooked vegetables and sausages with mashed potatoes.
As a dessert you can include a piece of fruit (for example, apples, pears and plums), and as a natural drink the best is water or a natural juice.