Hair can be treated and cared for in a totally natural way. We propose some curious natural remedies that will probably surprise you, but whose benefits are as incredible as they are unique.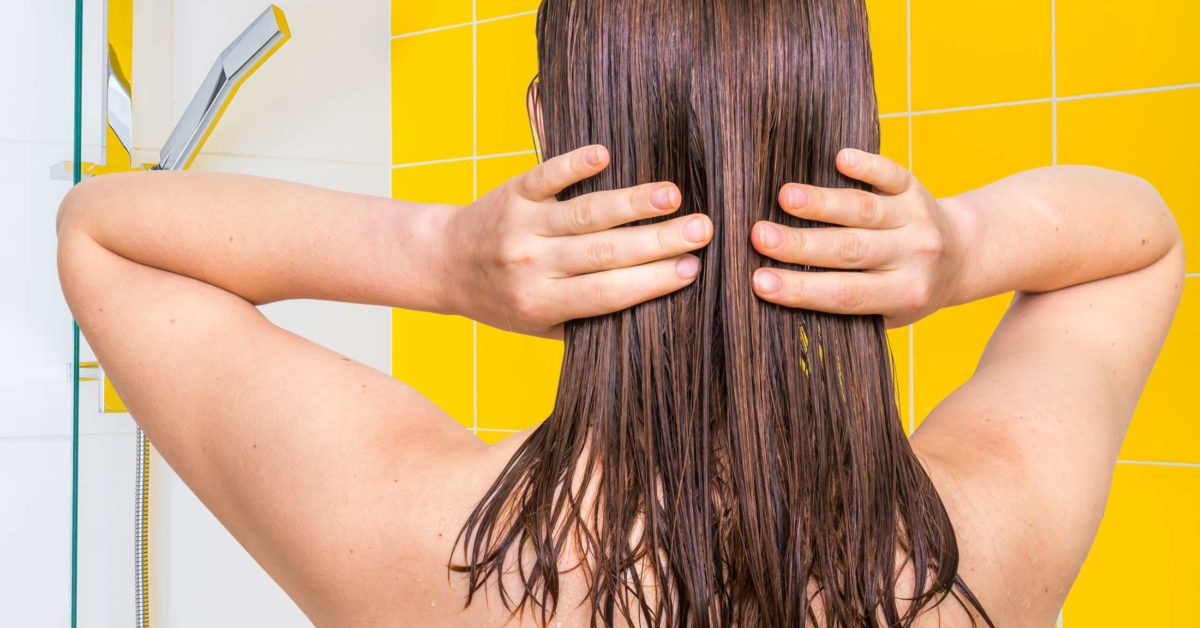 There are all kinds of foods that can help maintain healthy and strong hair. In fact, we have already talked about this in previous articles and they will surely be very useful if you want to improve your hair health.
However, sometimes this is not enough. Due to the overexposure that our hair suffers from external agents such as pollution or tobacco smoke, it is very normal for it to dry out little by little.
In this sense, we are going to give you a series of guidelines in the form of natural remedies that you can implement in your day to day life. Would you like to know what they are? Well, through the following article we will tell you.
4 curious remedies to treat your hair naturally
Mayonnaise
Surely many of you use mayonnaise to enhance the flavor of your meat, fried or fish.  However, the benefits that this sauce brings will not be seen in our dishes, but also in your hair. First of all, due to its high content of olive oil, mayonnaise acts as a great moisturizer both in the short and long term.
Likewise, it is also a great option for all those people who suffer from dandruff on a regular basis (especially in younger people) because thanks to mayonnaise they will be able to get rid of it in a really effective way. When applying the mayonnaise, it is recommended to use a good amount of hot water afterwards so that no residue remains.
Beer
Who would have thought that one of the most consumed drinks in the world would also provide benefits for our hair? Well, it's completely true. The proteins that beer contains can be very beneficial for our scalp in general. In the first place, it will hydrate all the hair follicles, thus making them much stronger and preventing unwanted falls.
It also acts as a great natural conditioner, giving all the hair a great volume and softness of the most characteristic. To apply a little beer in your washes, it is only necessary to "spray" it a couple of times a week as if it were a conventional shampoo.
Avocado
The avocado is without a doubt one of the most complete exotic fruits that exist. Despite its high price in the Spanish market, the truth is that it does not hurt to buy it from time to time to apply it to our hair. And it is that its composition in natural fats will help enormously to keep it hydrated and revitalized for a long period of time.
What's more, its high content of vitamin E is also very beneficial for maintaining the natural color of your hair and preventing unwanted falls. A good idea to apply it is to simply take a couple of segments without skin, mix them with a little olive oil and make a consistent paste that allows you to apply it to all your hair. You will surely begin to see results soon.
Butter
Do you need more remedies to lock your hair? Well, no problem. Natural and unsalted butter (not margarine) can be a great long-term ally to recover that natural hair from long ago, thanks also to its natural fats and olive oil rich in vitamin C and antioxidants.
A good way to make use of it is to apply a little butter on the ends through a moistened towel and leave it to act for fifteen minutes. And if you can later add a little lemon and vinegar to this mixture, much better.