Although it is not a cereal conceived in itself, buckwheat can in fact be considered as such, mainly because it is similar in its nutritional values.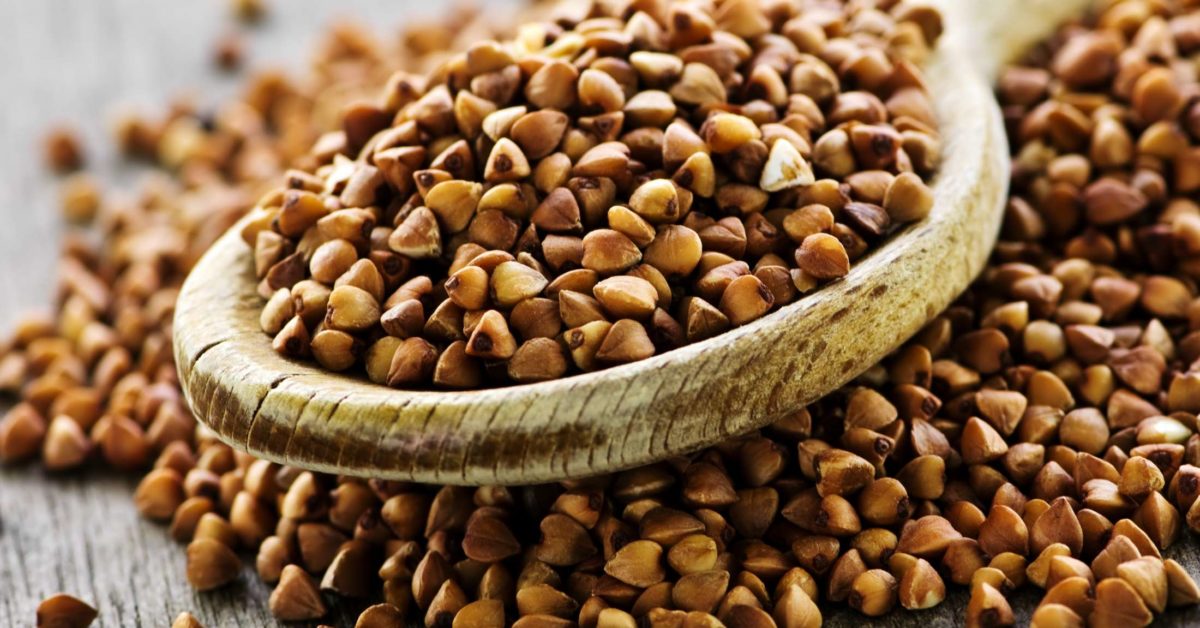 It is usually a food used for many recipes, standing out, for example, for the preparation of delicious healthy and healthy crepe recipes (sweet or not sweet).
There are several benefits of buckwheat, while we also find a good variety of data in relation to the nutritional values ​​of buckwheat.
Buckwheat properties
The buckwheat is characterized by having a high content both proteins (13 g / 100 g) and minerals, among which phosphorus, potassium, magnesium and zinc.
As it does not produce cholesterol and does not gain weight, the consumption of this food is usually recommended in weight loss diets.
It is beneficial for the intestine, and since it is rich in fiber, it is ideal for fighting  constipation.
Nutritional values ​​of buckwheat
At 100 grams per product of buckwheat, we find the following main nutrients:
Proteins: 13 g.
Minerals: magnesium, potassium, phosphorus and zinc.
Carbohydrates (61%).
Essential amino acids (among which tryptophan and lysine stand out).