Antioxidants in sports nutrition, beneficial after physical exercise because they fight against the effects of free radicals. Discover the best.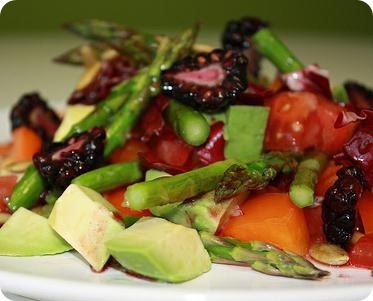 There is no doubt that the practice of physical exercise becomes essential to enjoy good health, helping us to prevent overweight or obesity and all those associated diseases (such as cardiovascular diseases or diabetes, among others), and to enjoy of a much healthier weight.
In addition, exercise is essential to strengthen muscles, to keep us active and in good shape, and even to reduce stress in those who are overly anxious and nervous.
The key? We find it above all in practicing physical exercise at least 3 times a week from 30 minutes to 1 hour. The best exercises: running, brisk walking, swimming or cycling.
However, it is true that physical exercise tends to overload the body with free radicals, which can cause muscle and cell damage. For this reason, many nutritionists and athletes stress the importance of following a healthy and balanced diet, since it is the best way to provide our body with the antioxidants it needs precisely to fight against the most harmful effects caused by those same free radicals.
A very good option is to know which are the best antioxidants in sports nutrition, so that certain nutrients are not lacking in our own sports nutrition.
The best antioxidants for athletes
Selenium: it is a mineral that is linked to the proper functioning of glutathione peroxidase, an antioxidant enzyme found in the body and protects it from the degrading effect of endogenously formed hydroperoxides. We find it especially in fresh fruits and vegetables, cereals, eggs, fish and meat.
Zinc: it is another interesting mineral in sports nutrition, since it favors and participates in the formation of both new proteins and in the muscle renewal itself, even improving our defenses. We can find it in legumes, eggs, fish, meat and organ meats.
Beta-carotene: it is the famous provitamin A, which belongs to the carotenoid family.  Its importance lies in the fact that it has a very important antioxidant action, in addition to providing beneficial effects in aging and inflammatory processes. We find it in green and orange-red vegetables.