Angel-A is a wonderful little-known French film actually, but it provides us with a series of truly valuable lessons regarding our own self-esteem.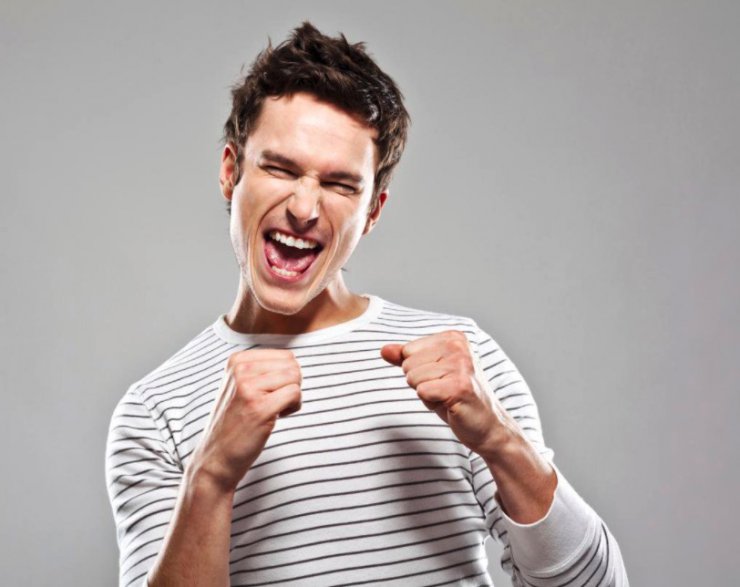 For centuries, we have always been instilled with the idea that we can only be happy through a partner who loves us and processes eternal love for us.
When we reach our twenties, many people in our family and friendship circle tell us incessantly: "Let's see when you get a boyfriend / girlfriend", "Get married because the rice is going to go away", giving us to understand that the reciprocated love is the only way to achieve full happiness.
However, sometimes we do not realize that our well-being depends solely on ourselves.  Only through our actions and goals that we are setting each time we mature, it is possible to achieve absolute happiness without depending on anyone.
And this is one of the great assets that exist when it comes to being a completely independent person in terms of emotions.
We will never have high expectations of others. If you want to follow us on our way through our precious lives, then go ahead. There is room for everyone here. Although if for any reason you want to leave my side, then there is the open door. No bad vibes, no anger or reproach of any kind.
Sometimes we idealize love
As we have well explained in other articles, there are emotionally dependent people.  They wander like souls in pain seeking the approval and acceptance of others. They lack their own initiative and therefore remain "blocked" in the face of any adversity that life presents to them.
They don't know what to do in this kind of situation. Hence, they see it very necessary to become a partner who will serve as a shoulder to lean on and fill their emotional deficiencies.
But dear friends, this is not love. This is simply an emotional dependency when it comes to having a partner. The bad thing comes when, when idealizing the other party, we only see their virtues (that they will have) as a person without also taking into account their defects. We could say that love is based on that. In unconditionally loving the other person without paying attention to their shortcomings. Simply accepting our beloved partner as he is without hesitation.
Self-esteem is a romance that lasts a lifetime
Once we have told you this, does this mean that it is not necessary to have a partner ever in life? Well, it's not that either. Through the person we love we will "fill" certain sexual and affective voids that are impossible to achieve by ourselves.
However, we should not put all our happiness on the other person. But simply in one more way to complement it and reach it in a fuller way.
We have always been told that we must find "our better half". However, throughout all this time we have not realized that we have had it in front of us from the very moment we are born. And that has accompanied us until we become what we are today.
This is the main plot around which " Angel-A " revolves, a French film that takes us into the shoes of André, a Parisian boy who makes the difficult decision to take his own life after a life full of failures and personal problems.
However, everything changes until at that moment he meets another girl who is in the same situation. Thanks to her, he will begin to know the gift that life itself represents. And that only through self-esteem and personal confidence can we enjoy it in its maximum splendor.
There we leave you with one of the most impressive and illustrative scenes of this film and that once again teach us that "loving oneself is the beginning of a romance that lasts a lifetime", as the writer Oscar Wilde explained.