Algatherapy is a technique or therapy in which the body is wrapped in algae, which has remarkable health and beauty benefits.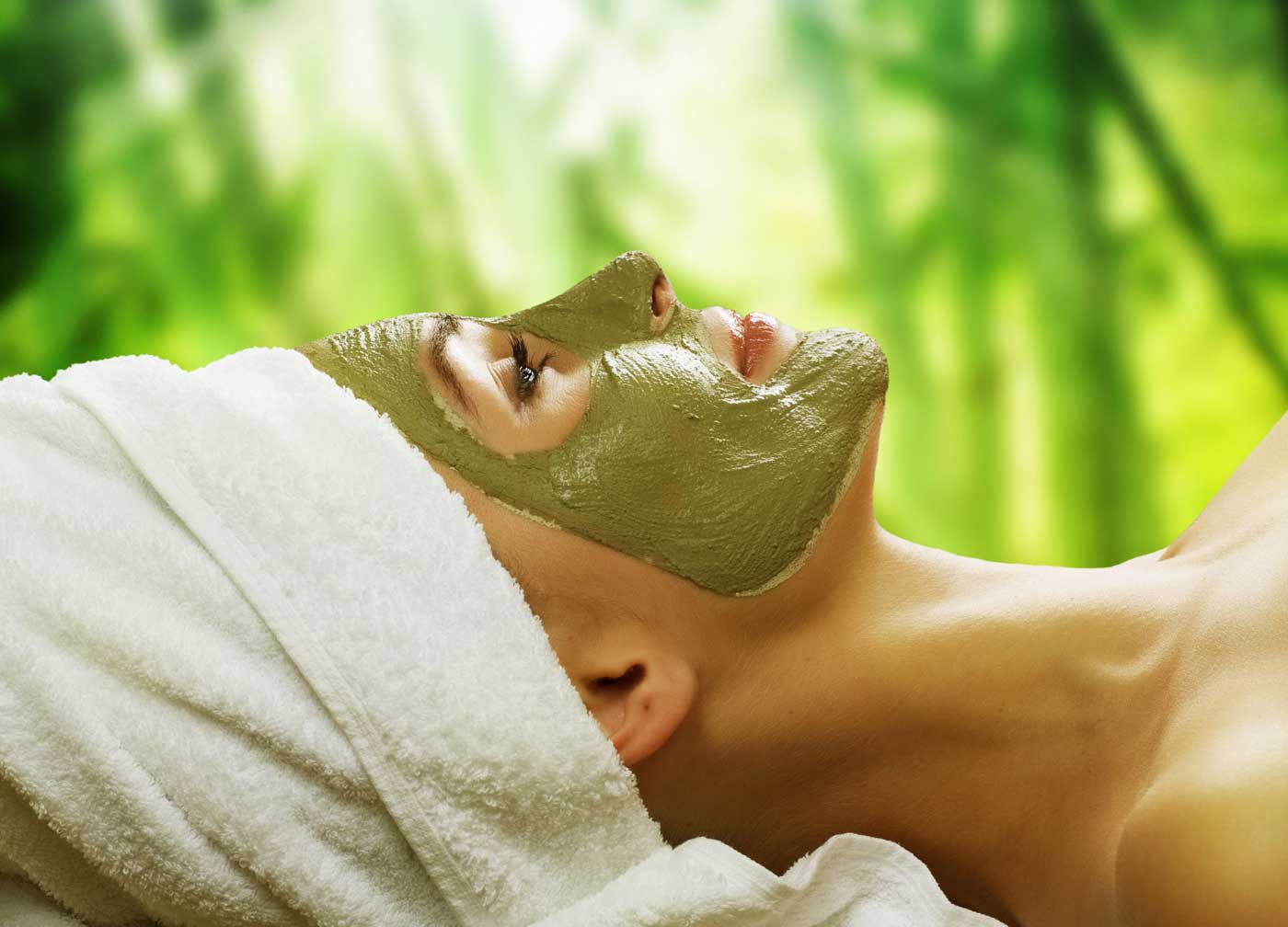 There are several techniques or natural therapies whose use, for some years now, is emerging and acquiring a certain importance by many people. This is the case, for example, of wine therapy or chocolate therapy.
Regarding the use of these techniques from a beauty and natural cosmetics point of view, the therapy that receives the name of alga therapy stands out.
As its name suggests, and as we will talk about in the next few lines, alga therapy is characterized by the use of seaweed to enjoy healthier, hydrated, nourished and natural skin.
Algatherapy, what is it?
As its name would indicate, algae therapy is a procedure based on wrapping part or all of the body with a mixture of algae at a more or less moderate temperature.
Usually, this mixture is made up of algae such as mucus, sea lettuce and luminaria.
Benefits of alga therapy
As we explained in a previous article, there are many benefits of algae. To give just a few examples, they have a high content of calcium, sulfur, phosphorus, potassium and zinc.
In addition, they have a wide variety of vitamins and a more or less interesting content of chlorophyll.
From a general point of view, they help provide the body with a wide variety of nutrients, while helping to combat cellulite, give hair more shine and strength, and activate metabolism.
In a reduced way, here are the most interesting and useful benefits of algaetherapy:
Helps against wrinkles by having a significant amount of antioxidants.
They soften and give elasticity to the skin.
Helps treat and eliminate cellulite.
They give shine and strength to the hair.
Alga therapy price
Although it is true that the price of algae therapy will always depend on the center where it is applied, it generally costs between 60 and 90 euros per session.